State Registered Chiropodist
Podiatrist

Angela is a well-established, friendly chiropodist who has been providing a professional chiropody and podiatry service for over 40 years.
Trained at the London Foot Hospital, she is a Fellow of the College of Podiatric Medicine and is one of the most trusted foot care specialists in South West London.
Angela is HPC-registered as well as being a state-registered chiropodist and offers a full range of modern and traditional chiropody treatments, providing expert diagnosis and effective treatment of foot, ankle, toe and nail problems for her clients.
Angela's many satisfied patients will attest to her caring and gentle treatments along with her high level of clinical expertise.
Ingrown nails
Corns and callouses
Bunions, hammer toes and claw toes
Verruca treatment and removal
Cracked heels
Thickened and discoloured nails
'I deal with a wide range of conditions, including bunions, painful corns and cracked heels, athlete's foot and other skin problems, toenail deformities — including thickened nails — heel pain, ankle sprains and strains, and verrucas. As a qualified chiropodist, I am trained in all aspects of care for the toes, nails and feet, providing the very best foot treatment available.'
"Since childhood I have been interested in health and fitness. This led me on a path to national trampolining competitions. I know first-hand how important sporting life is both personally and socially. Having grown up in the countryside, I love horse riding. Recently with my partner we spend time enjoy hiking and camping in remote locations".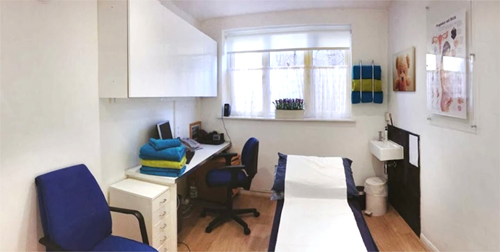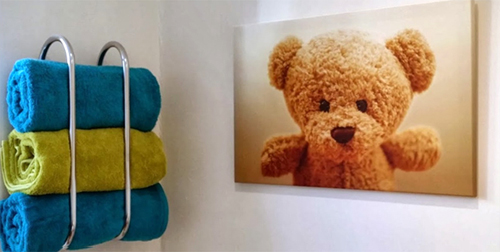 Treatment
 .
30 minutes
£37.00
BOOKONLINE
Senior Citizen
Nail Clip Only
15 minutes
£19.00
BOOKONLINE