Treatments With Neil Woodrow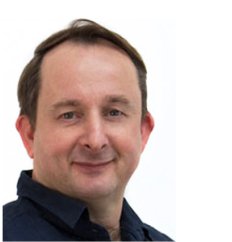 BSc (Hons), Lic Ac, ITEC,
Massage Therapist
Registered Acupuncturist
Reflexologist
"When you need a firm touch, when you may need stretching out, or when you need a quiet moment to collect yourself, I can help. I offer more than just a massage, as fully qualified acupuncturist you will feel secure and relaxed all the way through. With additional training in nutrition and health you can ask of me, as little or as much, as you wish." Neil Woodrow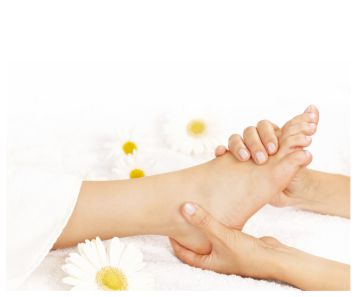 Have your massage exactly the way you want. A full body massage will give an effect that is relaxing to the mind as well as the body. With gentle music or calming silence let your aches, pains and tensions go. If you need extra attention on a tired body part – no problem, just ask say.  For some it's head neck and shoulder; others it their tired aching feet. I will help you feel whole again.
There are times when you need an experienced massage to relieve a tight muscle or joint pain. May be you have an ache that is not going away and need something deeper or more clinically orientated.
As a fully qualified acupuncturist and a committed adherent of the Chinese art of Falun Gong Meditation & Qi Gong (which I also teach), I am able to offer a extra help with aches and pain when if needed.  I know the importance of giving targeted help when you need to get back in action fast.
Combined with reflexology treatments, a pregnancy massage make the whole experience even more special, offering you the best of both worlds.
There are occasions when the mechanical strain of a growing new baby can stretch and tighten a mother's back, shoulder or pelvic muscles. In some cases this can lead to indigestion, heart burn and more substantive symptoms such as trapped nerves or swelling. With a proven record of successful treatments I can help release these strains and sensitively guide you through the whole process from pregnancy to child birth preparation.
Choosing an experienced therapist is  important as we all relax in different ways. My personal harmony is toward the calm and relaxing. This benefits the mind and soul.  With a combination of reflexology, sometimes supported with my skills in Chinese acupuncture and massage, I can create the best vehicle to help restore your health. Everything thing is included in the same fee single fee, as I really do work hard to help people return to their full health.
I have a special interest pregnancy reflexology with a keen interest in helping mothers during the later stages of their gestation. I work to help release tightness and tension in the pelvic area through specific points on the foot, providing an alternative way of releasing locked tension ready for natural childbirth.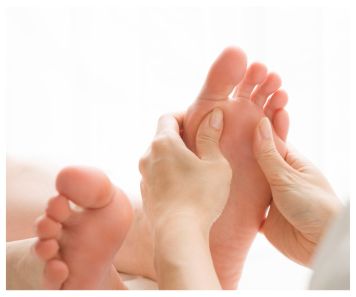 A fantastic powerful massage I could really feel a difference after my massage. My muscles felt more supple and the tension and tightness eased.

Jennifer Seigeris