BSc (Hons), Lic Ac, ITEC,
Masseur
Sports Masseur
Reflexologist
Acupuncturist

ITEC Qualified Sports & Massage Therapist
Neil Woodrow is a qualified Acupuncturist (Five Element & TCM/Integration), ITEC accredited Sports Masseur and an internationally accredited Reflexologist. He also has further post graduate qualifications in providing Nutritional Advice. He is registered with the British Acupuncture Council and the International Federation of Reflexologists. Neil is also a Meditation Practitioner hosting local classes in Falun Gong Meditation & Qi Gong, which he provides free of charge to all in Raynes Park & London.
Neil is a trusted and respected complementary therapist, providing exceptional levels of care to all his patients. Through his calm and relaxing personality he provides effective treatment solutions for all ages.
Resolve Back Pain, Neck & Shoulder problems
Alleviate Stress symptoms, Mood swings, insomnia
Relief from Anxiety, Nervousness,Depression
Childbirth inducement at term
Maintaining and encouraging healthy muscles for sport
'My skill base means that I am able to offer a combination of therapies to treat conditions. This approach has been particularly successful for back pain, neck and shoulder pain, where I have used a combination of acupuncture and massage. I have also found the combination of reflexology and ear acupuncture to be more effective at inducing childbirth at term than standard reflexology itself.'
"Since childhood I have been interested in health and fitness. This led me on a path to national trampolining competitions. I know first-hand how important sporting life is both personally and socially. Having grown up in the countryside, I love horse riding. Recently with my partner we spend time enjoy hiking and camping in remote locations".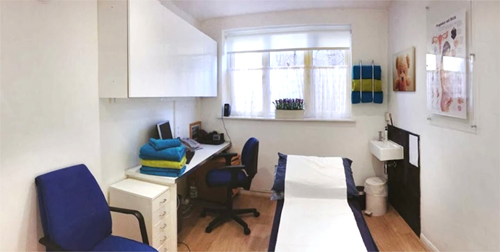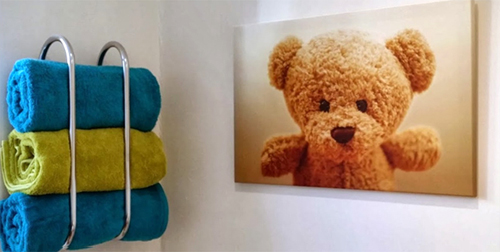 60 Minute
Treatment
£61.00
BOOKONLINE
90 Minute
Treatment
£90.00
BOOKONLINE
30 Minute
Treatment
£40
BOOK ONLINE