"Remedial Massage & Physical Training changed my life. I feel healthier and stronger. I want to bring these benefits to each of my clients, to make a difference to recurring aches and pains". Gisela Mayerhofer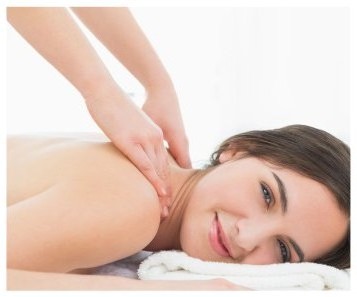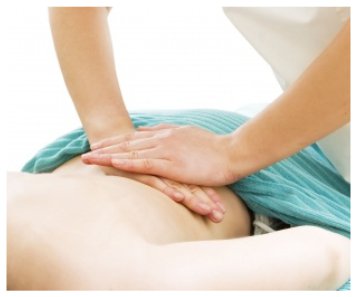 A therapeutic massage that will provide both health and relaxation benefits by skilled manipulation of all major areas of your body – back, shoulders, neck, arms, hands, legs and feet – in a tranquil environment of either soothing music or silence. The massage pressure I apply can be adjusted from soft to firm, and if you have a problem area that may need extra attention, let me know and I can focus on that area more. After this session you will feel relaxed and refreshed. It is also suitable if you suffer from anxiety, depression or any other stress related muscle tensions.
If you have muscle tension, pain in the shoulders, neck or back, suffer from tension headaches, I can focus on these areas to reduce tension and release the pain. A lot of problems can be solved with a firm or soft tension releasing Neck and Shoulder massage. This is one of the most popular massages. This can be very relaxing and will help you feel pain free in no time. This can be a shorter treatment, depending on your requirements.
This massage therapy is similar to Swedish massage, but using deeper pressure which is beneficial in releasing chronic muscle tension. The focus is on the deepest layer of the muscle tissue, tendons and fascia (closer to the bones and joints). Please let me know so that I can adjust massage pressure accordingly. This can also be a shorter treatment as we can concentrate on one particular area only.
This treatment can be painful at times and is not targeted to be relaxing. It is geared towards participants in athletics or regular exercisers. It is used to help prevent injuries and to prepare the body for  athletic activity and maintain it in optimal condition, and to help athletes recover from workouts and injuries. Sports massage has three basic forms: pre-event massage, post-event massage, and maintenance massage. In this session I will also assess your posture in order to be able to give you the right treatment and help you ease aches and pains. Most commonly used on the front and the back of the legs. This will get you back up and running in no time.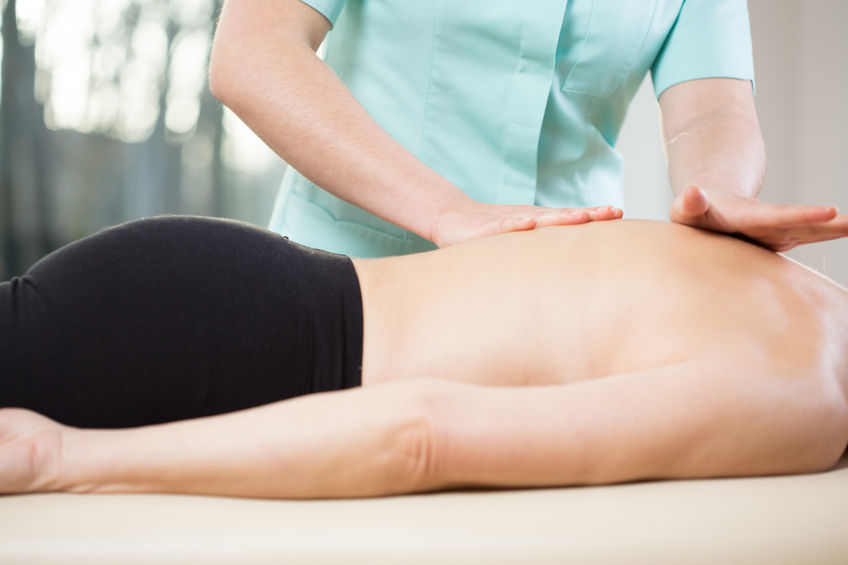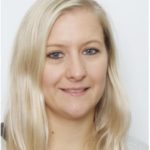 Remember I work Sundays too!
Gisi