"Deep tissue massage will break down adhesions which can occur in muscle tissue, which may have arisen from bad posture or sports injury. Deeps tissue stretches the muscle creating improved circulation and range of motion in joints. Together these help reduce pain and help enhance performance". Audrey Ademeyi-Pitt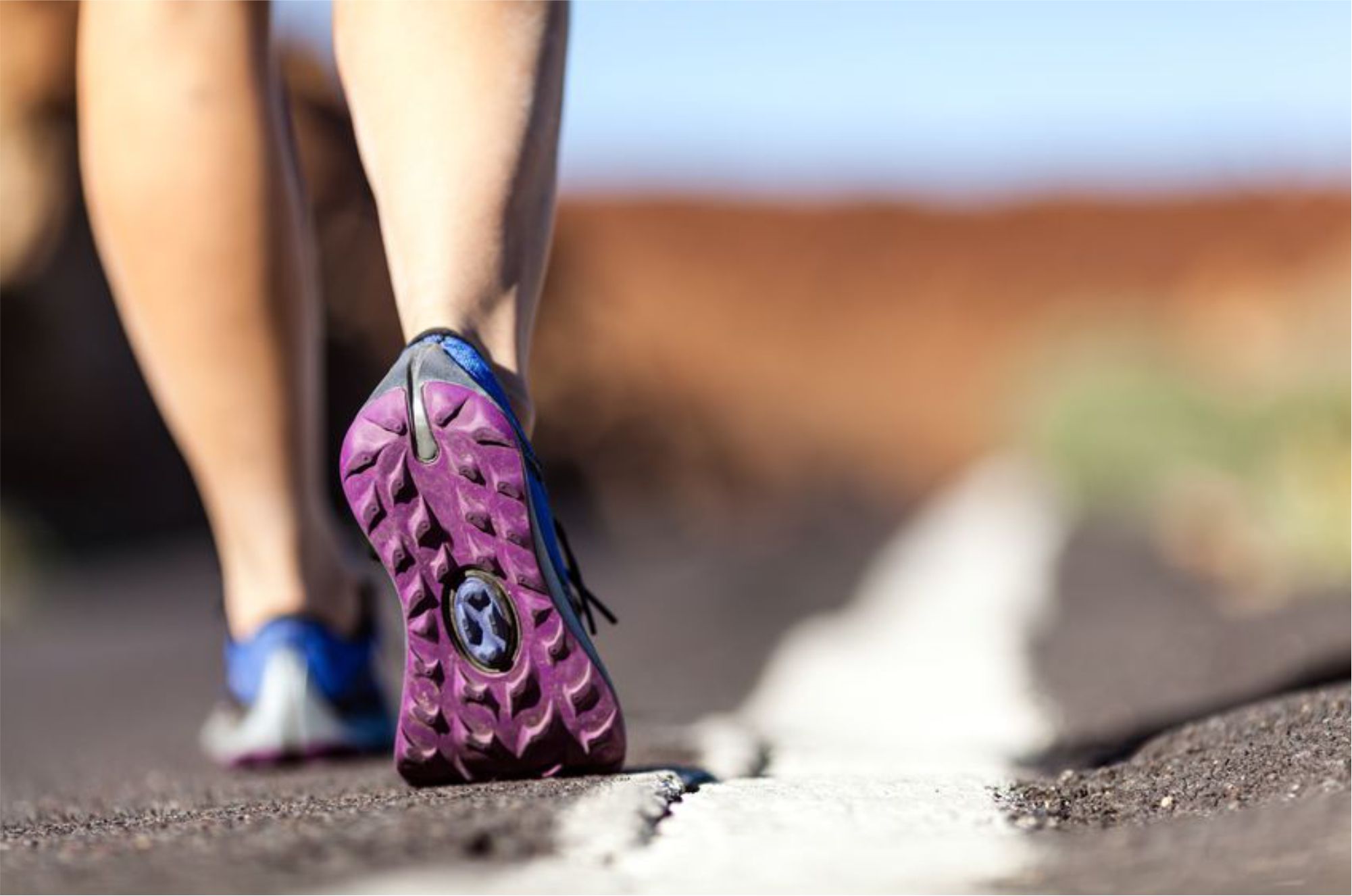 Designed to aid relaxation using traditional Swedish Massage techniques that will help your muscles feel looser and encourage the nervous system to bring you to a more restful state. Stimulates blood flow and a great choice of massage for those who prefer a lighter touch and want to experience a gentle full body massage. Pressure can be adjusted according to individual needs. Typically includes the face and abdomen if preferred. Coconut oil is used. The initial hour includes a consultation.
An effective massage for deep, stubborn, tension and for those who like to feel their massage. The techniques used help to alleviate the pain associated with tight muscles, lengthen muscles and increase blood circulation to the affected areas. The session may focus on specific areas of tension or if preferred a full body session can be offered which is less focused. Anyone can benefit from this type of massage regardless of their activity levels, as muscle tension is present in most people due to postural imbalances, sports injuries, emotions & lifestyle.  When muscles and myo-fascia have been 'tight' for some time the nervous system accepts this degree of tension as normal and to break this reflex pattern deep tissue techniques are required. Sports and Remedial Massage techniques work on a neuromuscular level to address this tension. Sessions may include soft tissue release, trigger point therapy and muscle energy techniques which are active and require a fair amount of movement. The initial hour includes a consultation.