About Living Centre Clinic
About the Living Centre Clinic
32 Durham Road, Raynes Park, Wimbledon, London SW20 0TW
02089462331 better@livingcentreclinic.com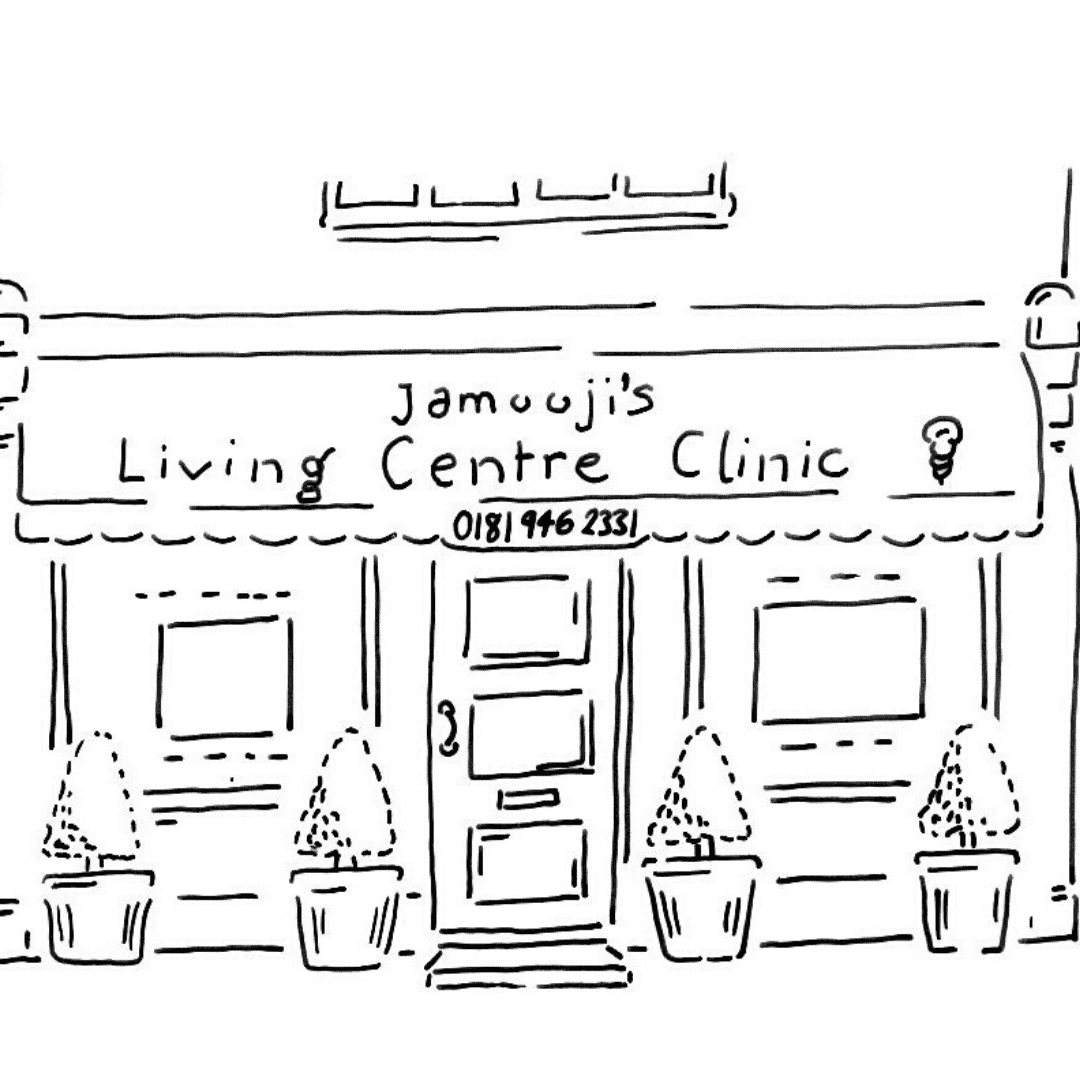 The Living Centre Clinic in Wimbledon is owned and run by Vispi Jamooji one of London's leading, peer recognised, back-pain authorities in the non surgical treatment of spinal pain. The Clinic has a special interest in managing all types of pain from crying new born babies to muscle, joint and nerve pain in adults.
The Living Centre Clinic has a good reputation for providing high levels of care in natural therapies, in particular for new born babies and children as well as adults. Popular treatments include allergy and substance testing, treatments for skin complaints, digestive problems, chronic illnesses; and of course our flagship treatments for pain relief: osteopathy, acupuncture and massage.
All clinicians are self employed and run their own clinics from this address. Our senior clinicians have been with us 20 years or more which is a testimony to their clinical successes, which we hope you will agree with if you try us.
Have a question? Have a look at our FAQs page.
Relaxing Way To Heal

All treatments are natural and 100% drug free. This makes it safe for new born babies as well as those looking for an alternative approach to healthcare. Treatments are in tune with your body's harmony and sensitive to your needs, which makes healing feel so relaxing. All major alternative treatments provided by our experienced clinicians.
Supporting Local People

The Living Centre Clinic supports local charities and causes. Each year we donate free treatments and raise cash for local worthy causes. If you would like us to consider a special cause, please contact the Clinic Manager directly. This year we are supporting Age-UK Merton to help our senior citizens.
Medical Relationships

The Living Centre Clinic enjoys good relations with the medical profession. You can instruct us to work with your doctor in your care or simply keep your treatments with us confidential (default is confidentiality). We refer for X-rays, scans, blood tests etc for your peace of mind.
Greener Credentials

The Living Centre Clinic holds a Green Certificate awarded by the European Union Regional Devolpment and Greening Business. Our waste goes to a recycling company. Our electricity comes from a Green Electricity provider. We use the low energy LED lighting and energy efficient oil-filled heaters in all our treatment rooms. Water savers are installed in our taps. The clinic paper towels and plastics are recycled with our green waste recycling company.
All our clinical staff are qualified and registered with the leading registration body of their respective professions. All lead clinicians are experienced and most have been with the clinic over 20 years.
All staff are staff are handpicked by the Clinic Director.  Where appropriate staff are further assessed for their technical ability, to the standard of the lead clinician. We have a track record of attracting the best clinicians within their area of expertise.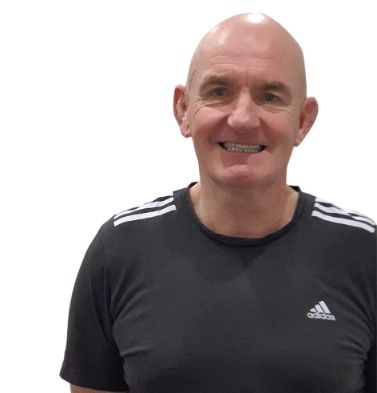 Mark Muncer
Sports Massage & Sports Rehab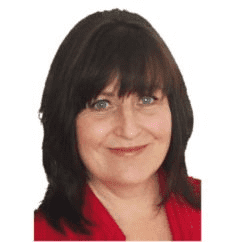 Stephanie Byrne
Hypnotist, Life Coach and Healer
Magda Oliveira
Massage & Reflexology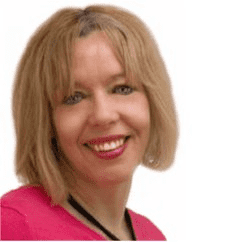 Meg Robertson
Homeopathy & Allergy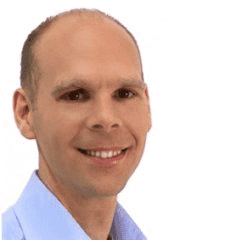 Jonathan Orchard
Acupuncture & Fertility Acupuncture
Why choose Living Centre Clinic?

Personal
Our clinicians take a personal interest in caring for you
Years of consistent clinical successes
Many treatments are recommended by doctors, consultants, surgeons
Baby and child friendly
Kind and caring Reception staff

Service
Open 6 days week. Treatments from 7.30am – 9.00pm weekdays
24/7 Online booking
Free SMS Appointment Reminders
Free Email reminders
Free Email and phone support with clinicians
Monthly Promotions (discounted treatments)
As a Consultant Orthopaedic Surgeon with over 30 years experience, I recommend Mr Jamooji and his Osteopathic Team in providing effective solutions for painful conditions.
Mr T G Kavanagh Fantastic treatments, helpful staff, calming environment, wide range of expertise and good value. Highly recommended for all ages.
Sarah Trevathan The only place that can offer instant relief to pain.
Christine Ashby 32 Durham Road, Raynes Park, Wimbledon,
London,
SW20 0TW