Osteopathy, cranial osteopathy, massage-reflexology and acupuncture
For Adults, Children, Babies and Pregnancy
Trust the Living Centre Clinic for Osteopathy in Wimbledon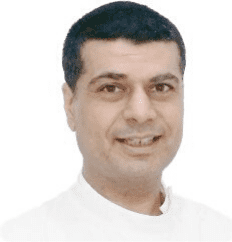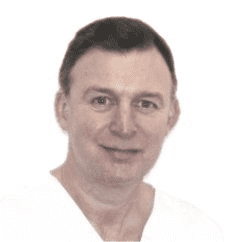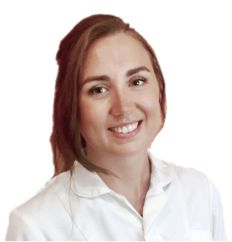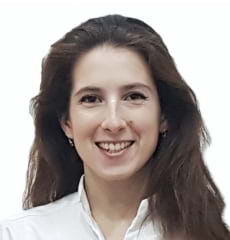 Wimbledon's Living Centre Clinic prides itself on it's highly trained clinicians who deliver outstanding clinical results with care and compassion.
Whilst osteopathy is at the heart of our clinic we also offer a great range of alternative treatments, including new born baby cranial, acupuncture, allergy treatment and our first class Wimbledon Massage Clinic which is home to an exceptional choices of massages.
Treatments address the root causes of pain. Our clinicians are trained to a very high standard and are very caring. With over 60,000 treatments, we feel that's what makes our treatments attractive to so many pain sufferers.
We know trust is important in healing, that's why our patients come to us from all over including; Wimbledon, Raynes Park & New Malden areas. You will find our osteopaths are experienced and share a genuine interest in health and vitality.
Don't live with pain, get back to life – be with your kids, back to work, or enjoying your leisure time.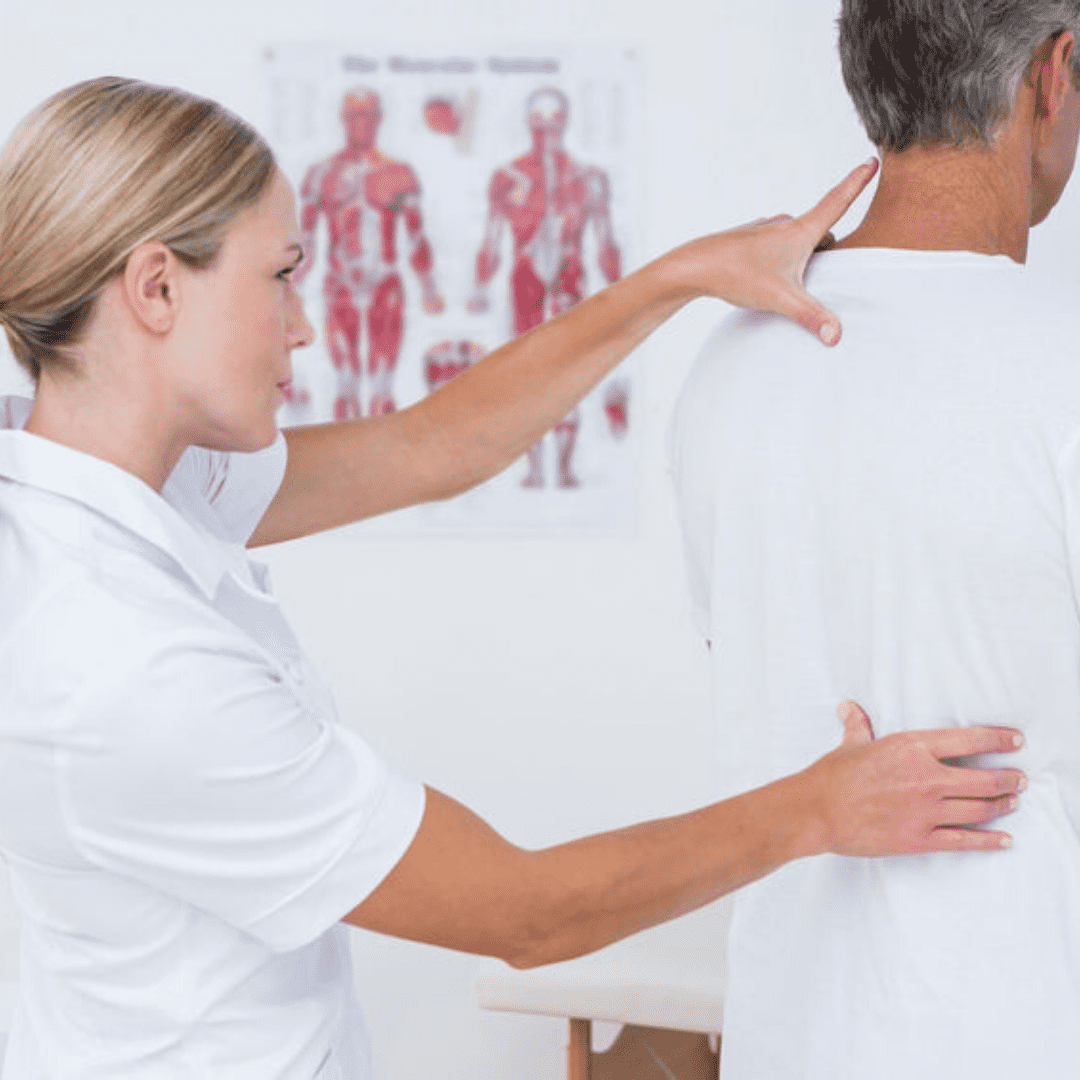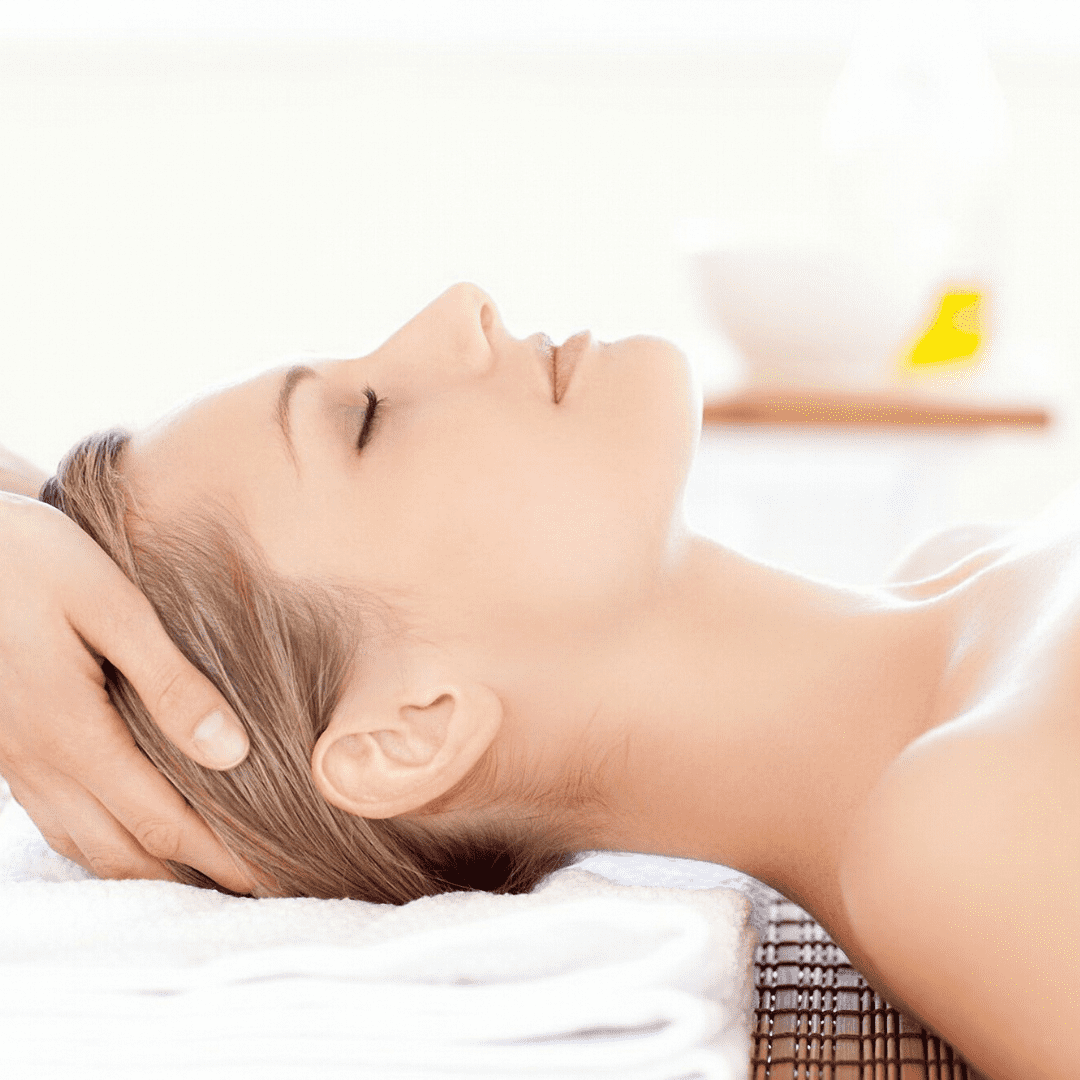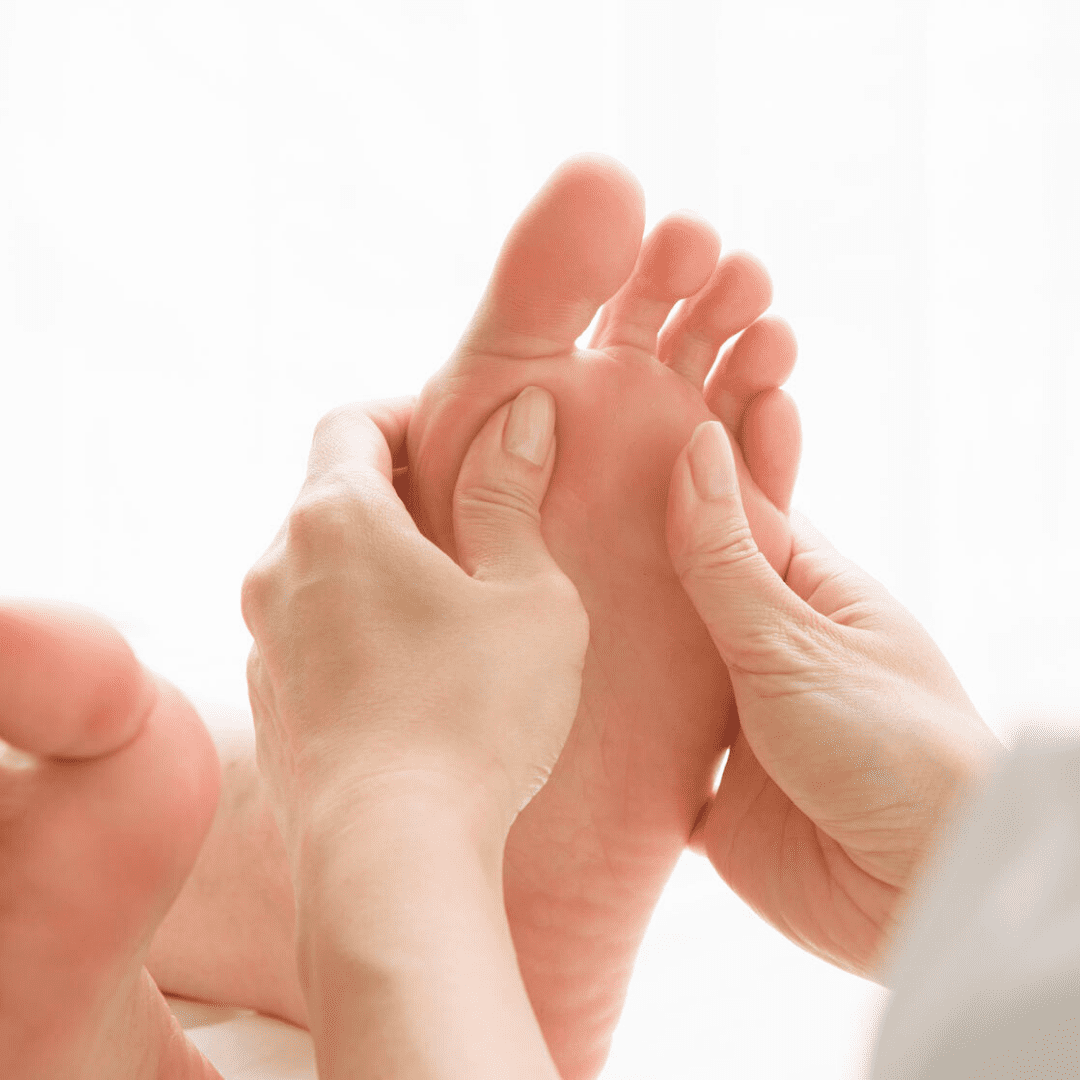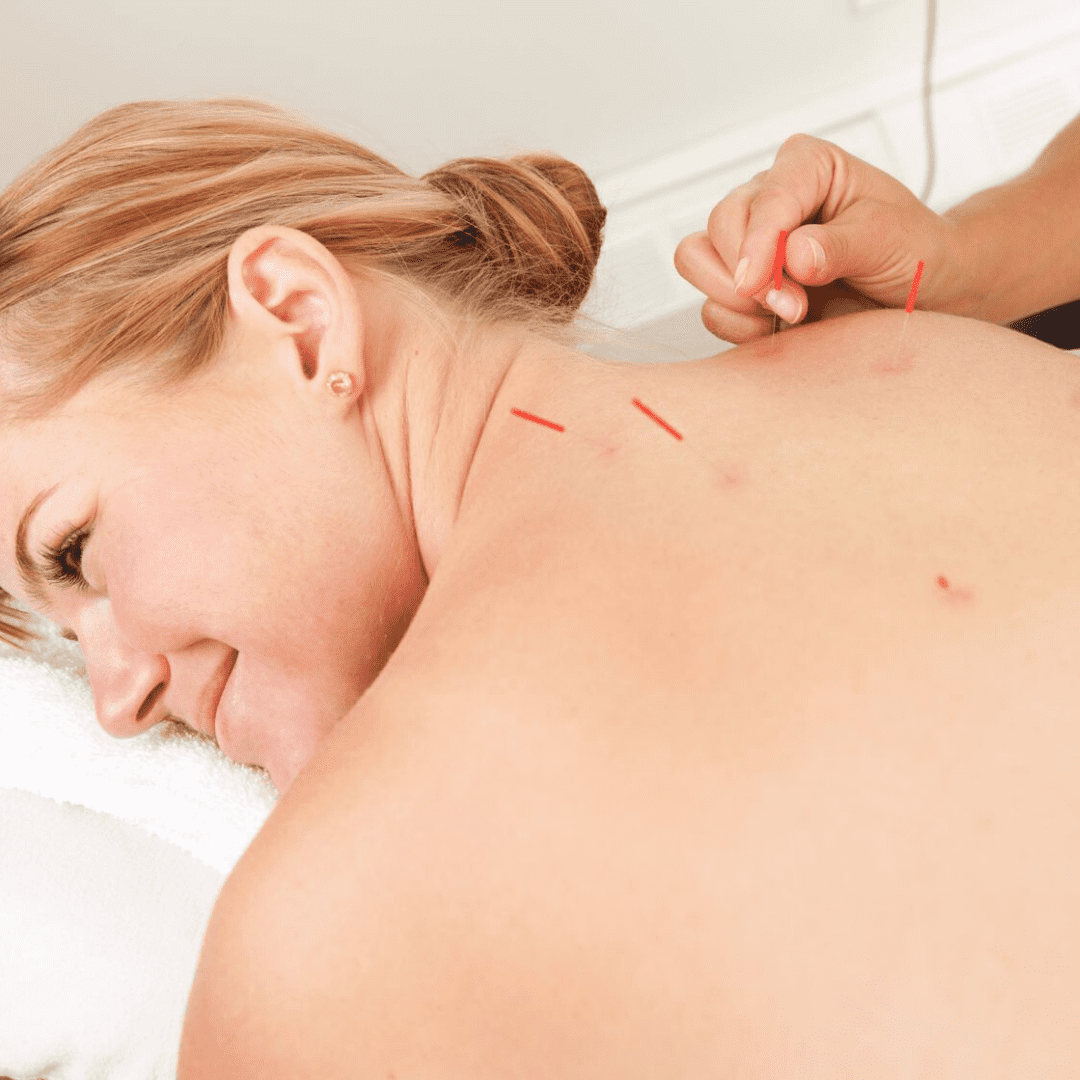 Treatments for new born babies, children and adults





Over 10 types of massages






Speed up your recovery with our treatment

We treat you as a person not a condition
Getting the best treatment means balancing the medical needs of your tissues, with what your body feels comfortable with. We generally avoid 'bone cracking' (unless requested!). Nervous patients are most welcome as our treatments are always gentle and managed in harmony with your wellbeing.

Selfcare & Exercise
Back pain treatment is not just about 'what to do' to get better, it's also about 'what to avoid.' We provide you with the benefit of our years of knowledge and clinical expertise, as well as personalised video exercises to view on your phone. This gives you the knowledge you need to participate in your own healing – to get better faster.

We keep you going when you can't stop
We know sometimes you can't always rest when you need to. Our osteopathy treatments keep you working when the pressure's on, giving you vital support when you need it most. It's made us amongst the best known osteopathic clinics in Wimbledon and Raynes Park, with recommendations from doctors as well as patients.
Excellent local treatment for frozen shoulder just when I needed it most.
Colin Bethall Fantastic treatments, helpful staff, calming environment, wide range of expertise and good value. Highly recommended for all ages.
Sarah Trevathan The only place that can offer instant relief to pain.
Christine Ashby 32 Durham Road, Raynes Park,
London,
SW20 0TW