Wimbledon's leading Osteopathy & Alternative Health Clinic
A Better Way
Wimbledon's leading Osteopathy and Alternative Medicine clinic. A trusted name in SW London with 20,000 registered patients.  Treatments are 100% natural and drug free. You will find our fees very competitive, offering a high rate of clinical success. Our kind receptionists and practitioners take care of you every step of the way. Treatments: 8am – 9pm daily. 

02089462331 (24/7)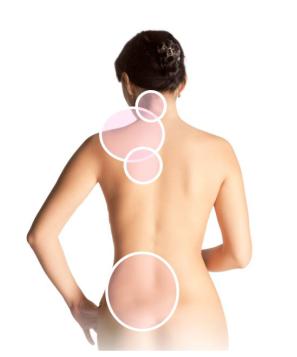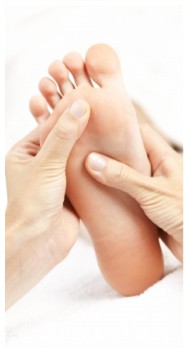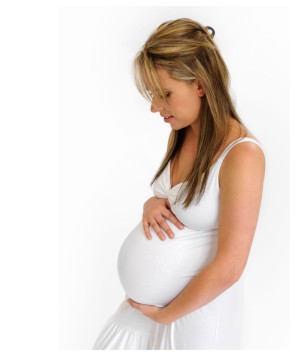 The Living Centre Clinic offers an expertise in pain relief for all types of painful conditions.
Specialist Pain Treatments include joint and soft-tissue manipulation (osteopathy), gentle sacro-cranial (cranial osteopathy), pain-relief acupuncture and homeopathy.  Remedial relaxation therapy can also offer relief, and you can choose from 10 different massage styles, as well as from reflexology and aromatherapy massages.  If you need to clear your mind the clinic offers talking therapies which can also help you find a way forward. The Clinic also offers healing transformation  for your spirit and body energy.
The Living Centre Clinic's has a holistic approach to healthcare. Working in harmony with nature we try to help our patients understand and so manage their condition. Treatment is much more than a 'treatment', it is a care-plan individually created for the patient.
Experienced Professionals
All practitioners at the Living Centre Clinic are registered, qualified and experienced.
The clinic's senior practitioners have been resident for at least 20 years.
This is testimony to their reputation and clinical consistency.
Daily treatments available
7.30am – 9.00pm (Mon-Fri)
8.30am – 6.00pm (Saturday)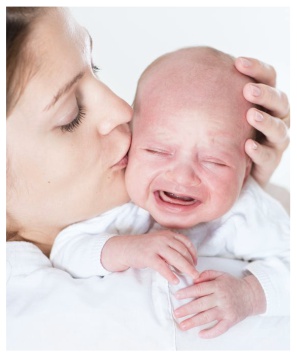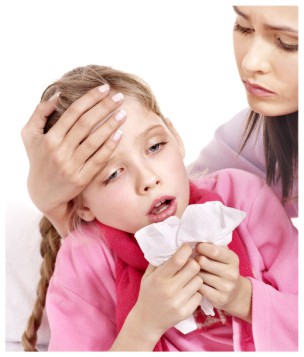 Baby & Children Therapies
For over 30 years the Living Centre Clinic is one of Wimbledon's most respected natural medicine clinics for new born babies and children.
With a special interest in helping to calm crying new born babies, allergy testing in children, drug-free medicines for sickness, children and teenage posture problems, your child will feel at ease with our gentle practitioners. We love children and provide a safe and relaxing place their healing.
We know growing children go through many changes during early life. We provide therapies which can help give your child the best support to help them reach their full potential.
Supporting Local Charities & Green Policy
CHARITY
Each year we lend our support to a local charity. This year we support Age-UK Merton. This means we offer support free treatments and cash donations. Each May and November we collect for our named charity. We donate £1 from every visit throughout the clinic to charity and we double that figure up, by matching match £ for £ each donation given by the public.
GREENING CERTIFICATE
The Living Centre Clinic has been awarded the Greening Certificate by thje EU. This means all our waste is recycled (paper and non-paper waste), our electricity is provided by a Green energy supplier and water savers, low energy lighting and low energy-heating is installed throughout the clinic.
This is the most welcoming and healing place you could wish for.

Hannah Wilson
Everyone is so friendly, helpful and reassuring. Nothing is too much trouble and I always leave feeling relaxed and refreshed!

Helle Savage
The only place that can offer instant relief to pain.

Suzy Martines
Excellent service every time. Always the staff are happy and look after me.

Phillipa Wilson