Massage Therapies in Wimbledon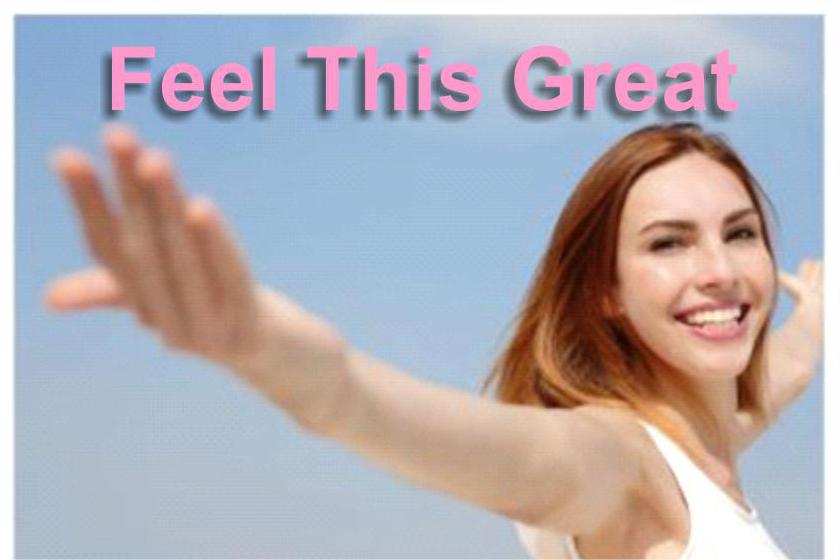 Classic massages
Full Body massage
Head Neck & Shoulder massage
Head & Face massage
Back and Leg massage
Aromatherapy
Reflexology
Hot Stone massage
Sports Massages
Sports massages
Deep Tissue massage
Tigger point massage
Medicated massages
Lymphatic Drainage massage
Aryuvedic Massage
Pregnancy
Pregnancy massage
Pregnancy reflexology
Pregnancy osteopathy
Just what you need
The Living Centre Clinic offers a great choice of massage therapies in Wimbledon. Since 1986 our resident massage therapists know exactly how to deliver the relaxation you need. Relax away stress and tension, muscle aches or pain, and receive a health boosting massage right away. We have a choice of male and female massage practitioners as well as appointments 7 days a week. Call 02089462331
Wimbledon, New Malden & Kingston

The Living Centre Clinic, Wimbledon offers one of the most comprehensive range of massage therapies anywhere in London area. Ideally located on the border of Wimbledon, New Malden and Kingston, it's within easy reach for many of our clients.
Need a Massage?

Massages are available daily till late evening and Sundays too. We also offer short notice massages, ie one hour's notice – so please call us 02089462331.
Note: Not all appointments are shown on our booking system so please call to check or drop us a line at better@livingcentreclinic to make a speedy booking.

Back Pain ?
Need more than a massage? You may not be sure if you need a massage or something more clinical. We offer a range of specialist pain-relief treatments:
Call us today if you need help deciding 02089462331
See what our Wimbledon, New Malden & Kingston clients say about our massage therapies
"This is the place to go for your body and mind relaxation" – Walter Esser, Kingston
"My muscles felt more supple and the tension and tightness eased" – Jennifer Seigeris, Wimbledon
"I feel no need to go anywhere else – I'm delighted to have found the Living Centre Clinic." – Ali Mills, Raynes Park