Massage: Wimbledon, Raynes Park and Morden
Over 10 different massage types.
Gentle to Deep massages.
For Pain and Tension.
For Relaxation & Unwinding.
Special Interest in Specialist Woman's Health Massages.
Massage at the Living Centre Clinic Wimbledon is special. We have mature, experienced clinicians and each is more than just a massage therapist. Having undergone extensive postgraduate studies they offer much more than an averagely qualified massage practitioner anywhere in Wimbledon, Raynes Park or the surrounding areas.
.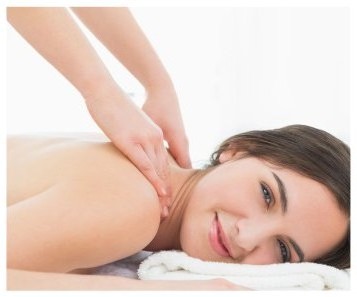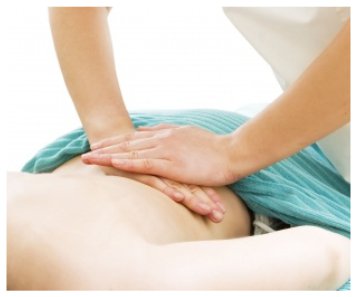 SPECIALTY MASSAGES
• Full Body Massage
• Head Neck & Shoulder
• Head & Face Massage
• Deep Tissue Massage
• Hot Stone Massage*
• Sports Massage**
• Aromatherapy*
• Reflexology

LADY TREATMENTS
• Pregnancy Massage
• Aryuvedic Massage*
• Lymphatic Drainage*
* Magda Oliveira only
**Neil Woodrow only
Genuinely caring clinicians to look after you.
Each with years of experience and postgraduate qualifications.
Professional and safe place to relax.
Choice of male / female clinicians.
Early / late / saturday appointments.
Massages available from 30 min – 90 mins.
High Level of Proficiency

Living Centre Clinic has great reputation for its massage therapies.  This is due in part to the high standard of the osteopathic skill practiced at the Clinic. The Clinic's senior osteopath vets, assesses and trains further all massage clinicians (they work with the osteopathic team as needed). This training and interaction helps the massage team hone their skills to a higher level when compared to other massage therapists. Additionally our massage clinicians hold further qualifications in allied healthcare therapies, delivering a great result time after time.
.
Speciality Massages For You

.
Every massage treatment is carefully designed to your individual needs, a bespoke therapy for you. In order to provide you with the outcome you are after, our massage clincians understand that a massage is as much about listening to you, as well as working with your tissues. By paying attention to this, we aim to provide you with a truly top-to-toe service you will want to come back for.
Lady's Relaxation
The Living Centre Clinic supports women's health with dedicated massages for ladies. With a female clinician these include Hot Stone Massage, Aromatherapy, Aryuvedic Massage and Lymphatic Draining massage. Relating to pregnancy we offer male and female clinicians for Fertility Reflexology and Pregnancy Massage.
Traditional Massages
Old favourites such as a Full Body Massage, Sports Massage, Deep Tissue Massage, and the ever popular Head Neck & Shoulder Massage, are always available daily. Additionally, Cranial Massages are available from our osteopathic team (click here)
.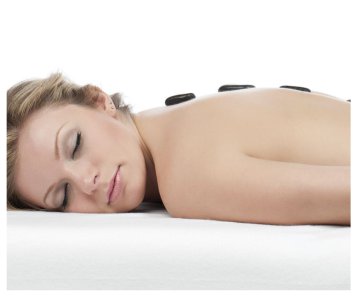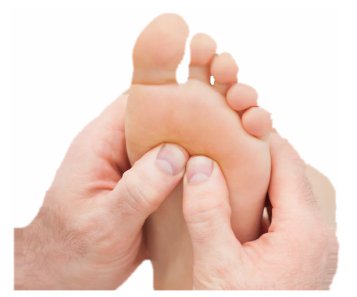 This is the place to go for your body and mind relaxation

Walter Esser