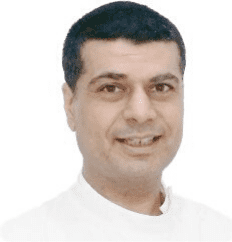 Meet Vispi Jamooji
Consultant Osteopath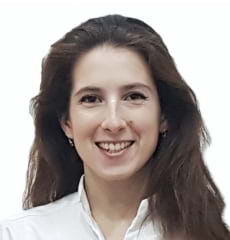 Meet Marta Vacca
Associate Osteopath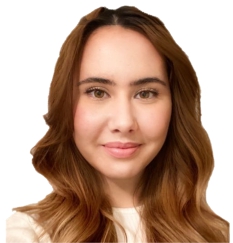 Meet Miss M Birko
Associate Osteopath
During pregnancy numerous mechanical changes need to occur. The pelvis, low-back and spinal muscles need to work together and in harmony.  Blockages can lead to back pain, pelvic pain or difficulty birthing. Osteopathic expertise can help prepare for optimal pregnancy and optimal childbirth.
Why choose our New Malden, Worcester Park, Wimbledon, Raynes Park and Morden Pregnancy Osteopathy?
We're one of South West London's leading pain relief clinics
We have over 17,000 registered patients
We have a knowledgeable and highly trained team
We continue to invest in our staff to ensure excellence in our field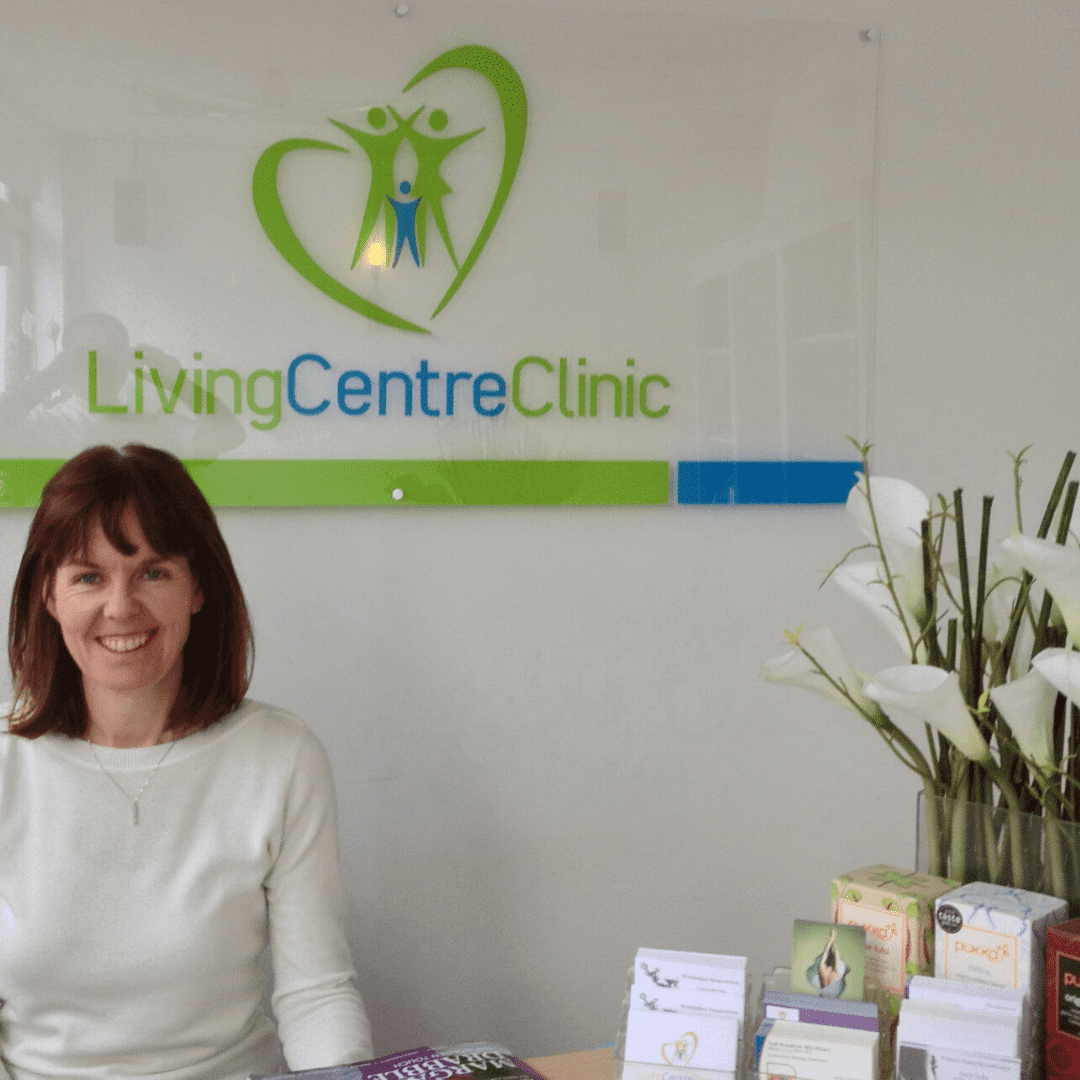 More space for baby
Treatments work to increase the suppleness of the spinal muscles and pelvis. This helps to increase the space for the developing fetus and prepares the pelvic mechanism for natural birthing. Pregnancy osteopathy treatment takes advantage of the natural hormonal changes to produce a 'freeing effect' to allow this to happen. Treatments are usually very relaxing.
How does pregnancy osteopathy treatment work?
During each trimester the pelvic girdle has to move in certain directions. The low-back should move with it. Lengthy amounts of sitting puts pressure on your posture, spine and pelvis, including the pelvic floor. Long working hours exacerbate this. This can lead to restrictions which cause muscle pain, back pain, pelvic pain, SPD, sciatica, meralgia paraesthetica (burning and tingling in leg), headaches, neck pain, and trapped nerves for example.
Our unique treatments incorporate the use of an advanced clinical treatment plinth which gently decompresses the low back area. We do not use the regular up/down couches. This gently but definitely releases tightened muscles and joints, naturally. By monitoring and maintaining mother's mechanical health, we can also help offset pelvic floor problems (which can arise from prolonged sitting or prolonged weight-bearing). Together these aid back pain recovery and natural child birthing.
A Fresh Approach
If you are suffering from pain, try a fresh approach to pain relief. 100% natural treatments help balance your body's harmony, providing gentle relief from pain and strains that daily living puts upon you.
If you feel you have been running on empty or can't shake off your symptoms, try our pain-relief osteopathy team today.
Improvement from your first visit (usually)
Take home exercises and instructions
Phone & email support
Choice of male / female osteopath
Early / late / Saturday appointments
X-rays and scans available
Interested in pregnancy osteopathy? Get in touch with our osteopath team today
To take advantage of the many benefits associated with our osteopathy services, don't delay in getting in touch with our team of seasoned professionals.
Book an online appointment today, 0208 946 2331, or drop us a line at better@livingcentreclinic.
Or fill in our online form and we will give you a personalised response. We promise to give you our best attention as we take care of every patient. We know how important health is to our patients.
We look forward to hearing from you very soon, and to relieving your sports injury, back pain, or whatever else may be ailing you.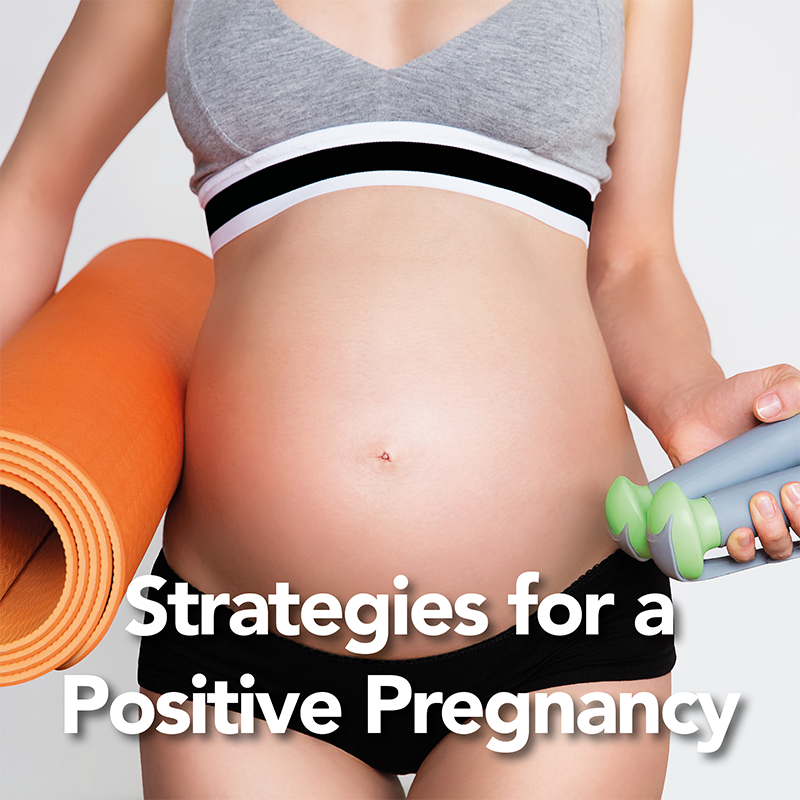 Helpful for
Back Pain
Sciatica
Pelvic Pain
SPD/PSD 
Groin Pain
Buttock Pain
Trapped Nerve
Carpal Tunnel Syndrome
Neck Pain
Arm Pain
Headaches
Relaxation
Posture

Can help treat
Pregnancy related Back Pain
Pregnancy related Sciatica / trapped nerves
Pregnancy related Carpal Tunnel Syndrome
Symphysis Pubic Dysfunction (SPD/PSD) pain
Preparation for Natural Childbirth
Offers & Health Articles
Vispi Jamooji, Consultant Osteopath
If you are interested in receiving more articles like this, why not add your name to my mailing list.
It is natural for us to want to know more about how our body works.Having completed over 55,000 treatments since 1986, I would like to share my knowledge and experience with the wider public, free from jargon, and in simple English.
Each month I take a common health topic and provide you with medical information and options for a solution.
Hope to see you on my mailing list 😊 Just enter your email address and your name.
Vispi was very warm, gentle and thorough – he put me at my ease, listened carefully, assessed and diagnosed quickly, gave me helpful management suggestions straight away, and didn't push on me more treatment than I wanted or needed. 1 Oct 2020
Helen Smith Since 1986 I have used Vispi Jamooji and his team to help me with the clinical cases which would not respond to regular medicine. I cannot recommend the Living Centre Clinic enough. Vispi has treated me, he has treated my family and what better testimonial can I offer than that.
Dr A A Nabjiee
Alexandra Road Surgery, Wimbledon, London Vispi is gifted in manipulation. He saw all my orthopaedic patients. My patients were happy, so I was happy too.
Dr Eberhard Menne
GP Ham, Surrey