Paediatric Cranial Osteopathy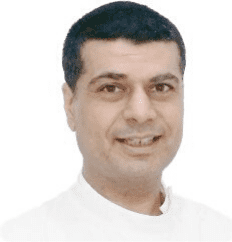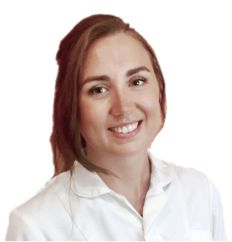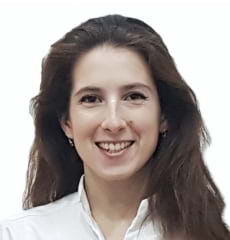 As children grow they may need support too, not just for knock, bumps and strains, but also for childhood relaxation.
Paediatric Cranial Osteopathy
Children often develop neck and shoulder tension through poor posture and lack of physical activity. This can lead to loss of concentration, irritability and sometimes loss of performance at school. Teenagers are especially vulnerable to this due to their rapid growth and increased school work (not to mention heavy bags and sometimes poor diets).
Gentle cranial osteopathy and paediatric osteopathy at the Living Centre Clinic can help with posture, strains etc and provide exercises for home, but above all support and advice the parents on how they can help their child outside the clinic. We know the children and teenagers who visit our Wimbledon based clinic love their osteopathic and cranial massages and parents can see their child relaxing during a treatment.
Support for Behavioural and Emotional Issues
Gentle paediatric cranial osteopathy can help support children and their families, where a mechanical component to their behaviour exists. Our qualified child-friendly osteopaths in Raynes Park can help detect if your child is experiencing a cranial strain. Cranial massage also works by helping a child to relax. This is more true in very young children who may not be able to express themselves, though may well be suffering. Strains may arise from birth or develop over time.
We encourage children to speak and always take note of their concerns and comments. We find this itself can be therapeutic and go a long way to helping a child relax. A relaxed child is more likely to overcome anxiety or behavioural obstacles.
Fantastic treatments, helpful staff, calming environment, wide range of expertise and good value. Highly recommended for all ages.
Sarah Trevathan Juliette was brilliant. Very caring and sympathetic. And the treatment she gave me has definitely helped so that I am more positive that my hip pain can be managed.
Keith Rose Since 1986 I have used Vispi Jamooji and his team to help me with the clinical cases which would not respond to regular medicine. I cannot recommend the Living Centre Clinic enough. Vispi has treated me, he has treated my family and what better testimonial can I offer than that.
Dr A A Nabjiee
Alexandra Road Surgery, Wimbledon, London