Headache Treatment Wimbledon
Treatments for headache and neck pain in Wimbledon, Raynes Park and Morden areas.
Qualified Registered & Experienced
– Constant Headaches or Migraines?
– Neck and Shoulder pain?
– Pain behind the Eye or Temples?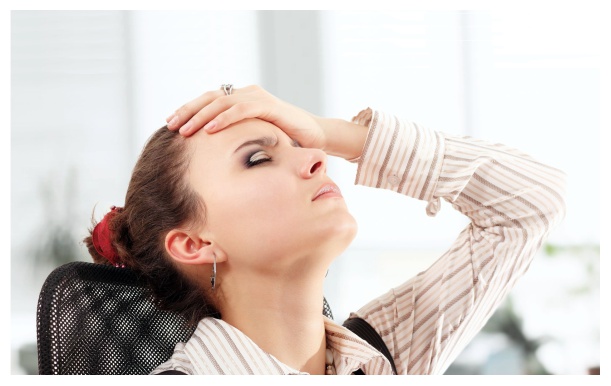 Causes of Headaches
Most of the common headaches do not arise from the head, but typically from the neck. These headaches can include neck pain and shoulder pain. Some people may feel pain into a shoulder blade.  For this reason doctors call this "cervicogenic headaches" and this is one of our flag-ship treatments at the Living Centre Clinic. Our massage and osteopathy treatments are effective in combating common and recurring headaches.
Causes of Face Pain
Headaches arising from the head itself, (ie a cranial strain for example) can include eye pain, ear pain, tooth pain, sinus pain as well as tingling on the face, face pain, jaw pain or twitching facial muscles such as an eye or lip. Symptoms may also include unexplained dizziness, foggy head or tension headaches. Its always worth a visit to discover if your symptoms can be helped with our 'hands on' treatments and our expert advice.
Causes of Tension Headache
The majority of these 'mechanical headaches' are usually due to joint strain or muscle strain. This can arise from poor posture, excessive screen time, tiredness, lack of fitness as well injuries to the neck such as whiplash,  'sleeping funny', coughing, sneezing etc.  Of course, headaches can also be the sign of something sinister which is why we refer for x-rays and scans when needed.
For all these reasons seeking the help of an experienced clinician is important. At the Living Centre Clinic in Raynes Park, Wimbledon, we have a long history of successful neck and headache treatment.  Our treatments are effective, producing express relief and together with our pain-prevention philosophy, we can help prevent pain recurring.
Headache and Migraine Treatment in Wimbledon
Our treatments are approved by doctors.
Back pain treatments are available 6 days a week, from 7.30am to 9.00pm weekdays and Saturday 8am – 6pm.
Emergency appointments are usually seen the same day, as the clinic has a team of 4 experienced osteopaths.
Treatment Fees are competitive.
Treatments include a full spinal examination, diagnosis and gentle* hands-on, massage-style, neck pain relief. Additionally we use specialist treatment equipment which gently eases spinal pain and helps relax painful tissues. You will be taught exercises and given help with posture. You will also have access to email and phone support for after hour care and our friendly reception service is open 9am – 9pm daily (Saturday to 6pm).
* Generally we avoid harsh manipulation such as "bone cracking" unless specifically requested, ie for a sports injury treatment etc.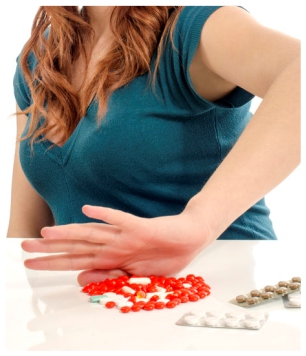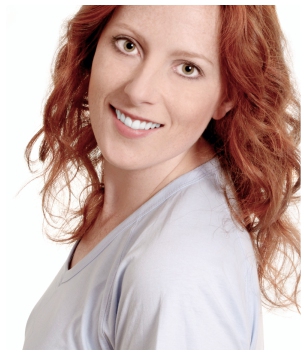 Headache and Migraine Prevention
Osteopathic manipulation has a great reputation, proven in long term tension headaches and in migraine prevention. Gentle soft-tissue calming is the preferred choice for headache treatment.
Spinal treatment and manipulation at the Living Centre Clinic is very gentle. We combine the gentle cranial massage with soft massage of the head, neck and shoulder to calm raging, throbbing and sensitive tissues. Treatments can be combined with *spinal joint manipulation, in cases of stubborn 'stuck' joints, to bring virtual instant results.
*Note about spinal joint manipulation. It is known that excessive 'bone cracking' treatment can lead to hypermobile joints, which can cause muscles to tighten up around it to stabilise it. This can lead to more muscle tone can cause neck spams to develop, adding to the picture of tension. For this reason, the Living Centre Clinic osteopath's in Wimbledon operate a policy of minimal joint manipulation. We try to massage and stretch out tight tissues to produce a lasting benefit you can reply on.
Headache Exercises. Take Home Help.



Sample Advice Sheet
– click image for download

Just a small sample from our library of 100s of
professionally created exercise videos.
Your osteopath has access to 100s of exercise videos and advice sheets just like these. Your exercises are personalised, unique to every patient.  These are delivered to your computer, tablet or smart-phone and yours to keep.  We try to empower you to help yourself, so these benefits last long after you have been discharged.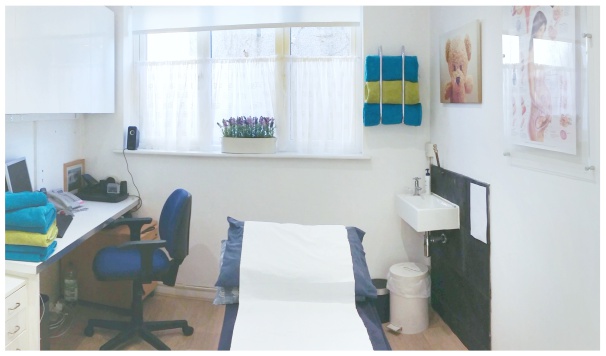 With an estimated 70,000 treatments at the Living Centre Clinic Raynes Park, you can be sure your experience of healthcare comes with an osteopathic pedigree.  The clinic is well connected with the medical profession. We refer patients with back pain, slipped disc, arthritis and other spinal complaints for x-rays, scans etc whenever needed.
What sets us apart from other clinics is our 'knowledge sharing' philosophy.   The clinic has a policy of sharing expertise and clinical skills between practitioners since 1986. You can be sure each of our therapists is enriched from this, offering you a higher standard of care, which we believe translates to better value for money and a shorter treatment course.
The Living Centre Clinic see patients not just from Wimbledon, Raynes Park and Morden, but much further afield too. In fact our reputation for our excellence and personalised treatment care attracts patients from all over London.
I have recommended the Living Centre Clinic for osteopathic treatment to my patients with excellent results.
Mr F Johnston, Consultant Neurosurgeon, Parkside Hospital, Wimbledon, London

DrF Johnston

Neurosurgeon
As a practicing dentist, my job means I am bending over at the neck and back all day. This extra stress on my spine makes me vulnerable to "Bad Back Days" The Living Centre Clinic keeps me going and able to work. I believe without the treatments I would only be half as productive -so every penny I spend at the Living Centre Clinic is worth it!

Dr A Lalani

Dentist
I am a very enthusiastic tennis player. Tennis means a lot to me and I have been playing it since my childhood. Following an injury I went to see the Living Centre Clinic. My knee got better in days and I started playing tennis again to my great relief.

Vesna Collins

Lawyer
I suffered from terrible muscle pain and migraines due to a childhood sickness. However, since coming to the Living Centre Clinic, they have drastically reduced. Vispi is truly a miracle worker! Both Vispi Jamooji and his amazing team always make me feel welcome, happy and healthy!

Nezil Nelson

PA