Recurring Injuries?
Muscle and Joint pain?
Post surgery rehab?
The Living Centre provides expert help
when you need it most……
Lead clinician, Hugo Firth heads the Clinic's Sports Injury team.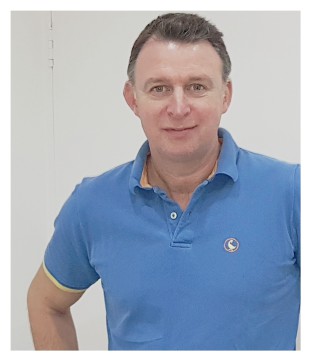 Expert Sports Injury Clinic

Hugo Firth  BOst, BSc, MA
Hugo integrates specialist Osteopathic know-how with the recognized benefits of Functional Exercise Therapy (developed by the renowned Gray Institute of Applied Function Science). This means treatment is far from passive and quite unlike traditional Physiotherapy or traditional Osteopathy. Movement is an integral part of the treatment and healing process. This combination provides fast, effective and lasting results getting you back in gear faster.
Your Personal Rehab Exercise Video
Also, at the end of each treatment session you will receive a *video of you doing the prescribed exercises ready to take home.  You can leave the clinic confident in the knowledge your exercises will be as effective in the home or work-place, as in the clinic.
* the video is yours to keep and is not stored or published by Hugo or the Living Centre Clinic
Expert Pain Relief & Acupuncture

Hugo Firth  BOst, BSc, MA
Jonathan Orchard BSc(Hons) PGDip AcuMBAcC
Osteopathy and acupuncture are proven to help with pain, which means you can return to your sports fast. Choose between the integrated approach of Hugo Firth, who practices sports osteopathy, pain relief, trigger point acupuncture and sports rehab; or experience the power of traditional Chinese acupuncture to give relief and a constitutional boost to your energies, with Jonathan Orchard. Acupuncture provides not just pain relief, but over time it delivers a powerful boost to your energy levels, essential in high level performance. Jonathan also uses supplements to boost immune strength, necessary in high level training.
Expert Sports Massage & Acupuncture

Neil Woodrow BSc (Hons), Lic Ac, ITEC,
Offering the recognised ITEC level  deep sports massage, Neil Woodrow offers a strong massage reaching deep into sore tissues. Neil's massage treatments are great before or after sport, or ideal for a one-off boost. Additionally Neil is also a fully qualified Traditional Chinese Acupuncturist and offers pain relief and massage programmes in one treatment. Massage and acupuncture provide a powerful combination of therapeutic value as well as health boosting energy. This makes for better recovery and performance in a sports care regime.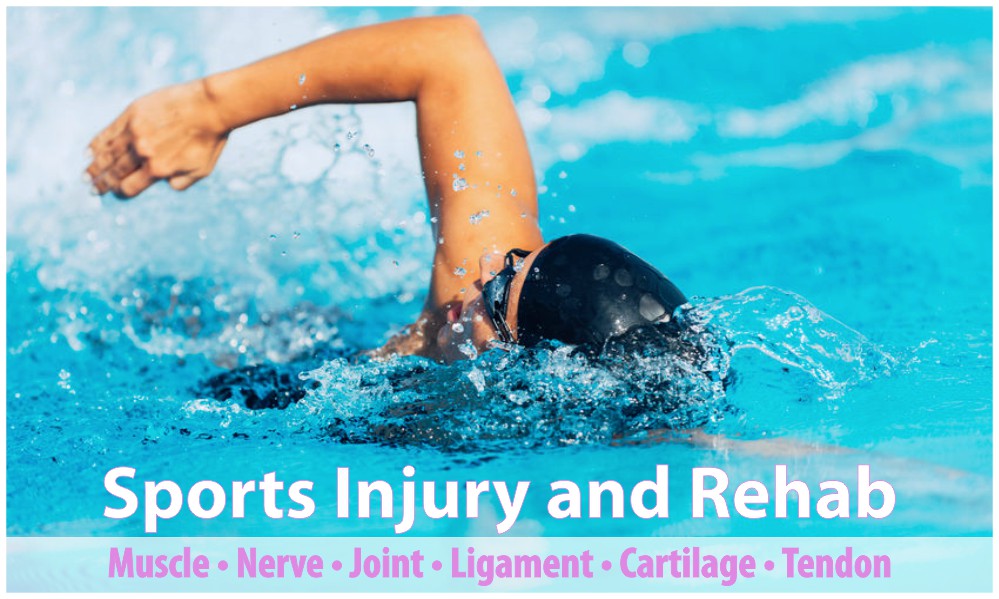 More Than Injury Treatment
Fixing a problem is just the beginning. You can take as much or as little advantage of our clinical skills as you wish, to get better fast, or more. Because we specialise in understanding how injuries arise, we can also help prevent it happening again. By analysing your muscle tone, joint strength and weight bearing patterns we can help you get the best from your body. Naturally this improves performance which all helps you achieve more, with less injury too.
Effective Sports Injury Rehabilitation

Trauma Rehabilitation

Recurring Injuries

Post Surgery Support

Event Preparation
Highly recommend Hugo Firth to fix those niggles, aches and pains. His rehab programme
has worked wonders for me. Riding pain free 🙂 April 2016


Cormac Long Distance cyclist and Businessman
I'd had lower back pain which was getting worse with every game of tennis. Hugo diagnosed and treated me quickly. I was back playing pain free tennis within two weeks. Would recommend him without hesitation

Richard Zambuni – Tennis player and Businessman
I woke up one morning with a painful knee joint and having abandoned the idea of running that day, called Hugo to seek advice. He examined the joint, looked at my running posture and even checked my general health.
I was given some exercises to do at home and Hugo also stretched the muscles which contributed to the pain. Two sessions at his clinic and things are now much better. My knee joint feels easier and there is no more pain.
Very happy to have the problem resolved.


Richard Linton – Actor and Runner
I came to Hugo with a hip condition that was causing restricted movement in my right hip, the result of an over enthusiastic weight training regime. Hugo gave me an expert assessment and diagnosis and manipulated the hip back into position and it has caused me no further problems. He provided an empathetic, knowledgeable and articulate explanation and a service that provided first rate results.

Hamish Thoburn- Free weights trainer and Investment consultant
In December I had a severe spasm across my lower back leaving me unable to tie my shoes or much else. Hugo was amazing and within 15 weeks I'm running half marathon distances. Not long till my first London marathon! Couldn't have achieved any of it without Hugo's help

Tom Arkle- Housing Manager & marathon runner- March 2015