Transformational Coach & Intuitive Healer
Master Practitioner Of NLP, Timeline Therapy & Hypnosis
Master NLP Coach
Master Instructor & Trainer of Integrated Energy Therapy
Master Practitioner & Trainer of Usui Reiki
Practitioner of EFT, Theta Healing, Life Alignment& Three Principles
ITEC Anatomy & Physiology
Member of
Association for the Advancement of Meridian Energy Therapy (AAMET)
ANLP International
Association of Energy Therapists
The Reiki Association
The Centre Of Being (IET)

When I was younger I noticed that most adults weren't happy. To my innocent eyes, it appeared that their sparkle had disappeared.
Years later, when I saw that I was also falling into that same trap, I remembered that I hadn't always felt like this.  Instinctively, I knew that this fearful and sad person was not really me, not the me I knew was there hidden behind my bullying self-talk and my self-imposed limitations.
I hadn't been born feeling or thinking that way. None of us were.  I didn't have to continue hurting and living a little life.
With that insight, I realised with absolute certainty that I could stop where I was heading, and go in a different direction altogether.
I set out on an Adventure to discover how to do that and how to reclaim what I had lost.
And I succeeded.
I studied and trained with exceptional teachers, and mentors, who were skilled in the latest mind development technologies and healing tools.  They taught me how to elegantly navigate the realm of the unconscious mind, how to understand and master it so that there is unity and a lack of inner conflict/
From that quiet mind, it is easy to know what to do with our lives to get them back on course; it is easy to know how to stop the habits that are killing us; it is easy to stop being afraid and to stop all the pain.
I now teach people how to wake themselves up from their nightmares of limitations, fears, fatigue, loneliness, regrets of the past and fears for the future and to fully step into their wonderful life once again.
Stop Anxiety, Panic Attacks and Phobias

Resolve Relationship Issues

Attract a new partner

Tap into Innate Happiness

Restore Health and Well-being

Build Confidence and Self-esteem

Move Beyond Grief, Heartbreak And Life-Shocks

Move Beyond Grief, Heartbreak And Life-Shocks

Improve Financial Health

Overcome Fears Of Loneliness, Death and Mental Health Issues

Cease Fearing Missing Out On Life

Set Goals And Achieve Them

Unstoppable Self-love
Thomas Edison said "If we did the things we are capable of doing, we would literally astound ourselves."
My role in your life is to stand in that gap between where you are now and where you know you are meant to be. I use, and teach, you powerful combinations of modern psychological tools and ancient philosophical concepts so you achieve every one of your dreams.
"I have always been fascinated by the mysteries of the mind, the bodyand the extraordinary potential inherent in every one of us.  I love people and I love challenges and relish discovering, and removing, the limits inside that have stopped people from being fully happy and fully alive in their lives. "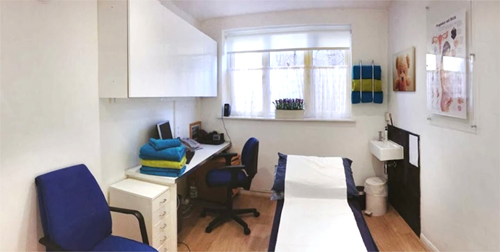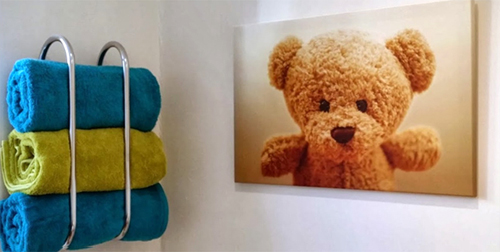 Tailor Made Packages
Please call to discuss your needs
02089462331