Allergies, Sensitivities and Intolerances 
Internationally acclaimed NAET Allergy Treatment
Safe and natural with no side-effects
Use for baby and children
Alternative approach to Western Medicine
For Allergies, Tissue Sensitivities and Substance Intolerance
Nambudripad's Allergy Elimination Techniques
NAET® was discovered by Dr. Devi S. Nambudripad. Nambudripad's Allergy Elimination Techniques, also known as NAET, are a non-invasive, drug free, natural solution to alleviate allergies of all types and intensities using a blend of selective energy balancing, testing and treatment procedures from acupuncture/acupressure, allopathy, chiropractic, nutritional, and kinesiological disciplines of medicine.
One allergen is treated at a time. If you are not severely immune deficient, you may need just one treatment to desensitise one allergen. A person with mild to moderate amount of allergies may take about 15-20 office visits to desensitise 15-20 food and environmental allergens.
Basic essential nutrients are treated during the first few visits. Chemicals, environmental allergens, vaccinations, immunisations, etc. are treated after completing about ten basic essential nutrients. NAET can successfully alleviate adverse reactions to egg, milk, peanuts, penicillin, aspirin, mushrooms, shellfish, latex, grass, ragweed, flowers, perfume, animal dander, animal epithelial, make-up, chemicals, cigarette smoke, pathogens, heat, cold, other environmental agents. It may take several office visits to desensitise a severe allergen.
How does NAET® work?
NAET® is a specific treatment programme which combines chiropractic and Chinese Medicine principles which are applied through spinal manipulation, acupuncture, kinesiology, acupressure and nutrition.
NAET® uses a system of muscle testing known as Applied Kinesiology (AK) to detect the presence of allergy, sensitivity or chemical/substance intolerance. The first part of the process is testing and treating for sensitivity to basic nutrients. Poor absorption and deficiency of vitamins and minerals is the underlying cause of many symptoms, and treating them can help the immune and endocrine systems to function more optimally
Once identified, Dr. Nambudripad you have the choice of knowing what to avoid, what is good for you (ie to consider having more in your diet) or to receive treatment to help eliminate the problem. Whilst this treatment process takes time it has the promise of lasting change.
It is said in China "no disease is possible when your body is in perfect balance". NAET® helps bring harmony and balance, to restore your body's inner health.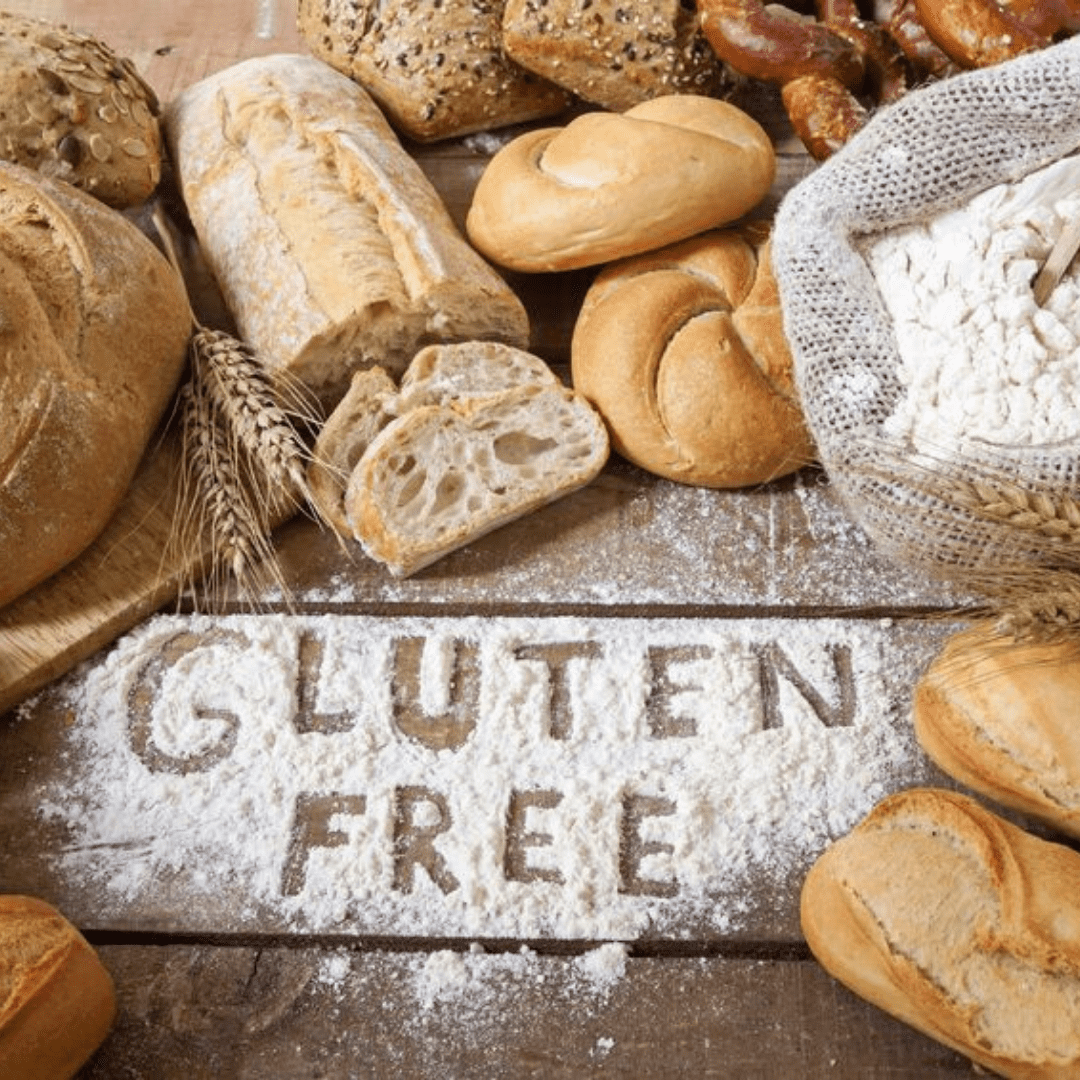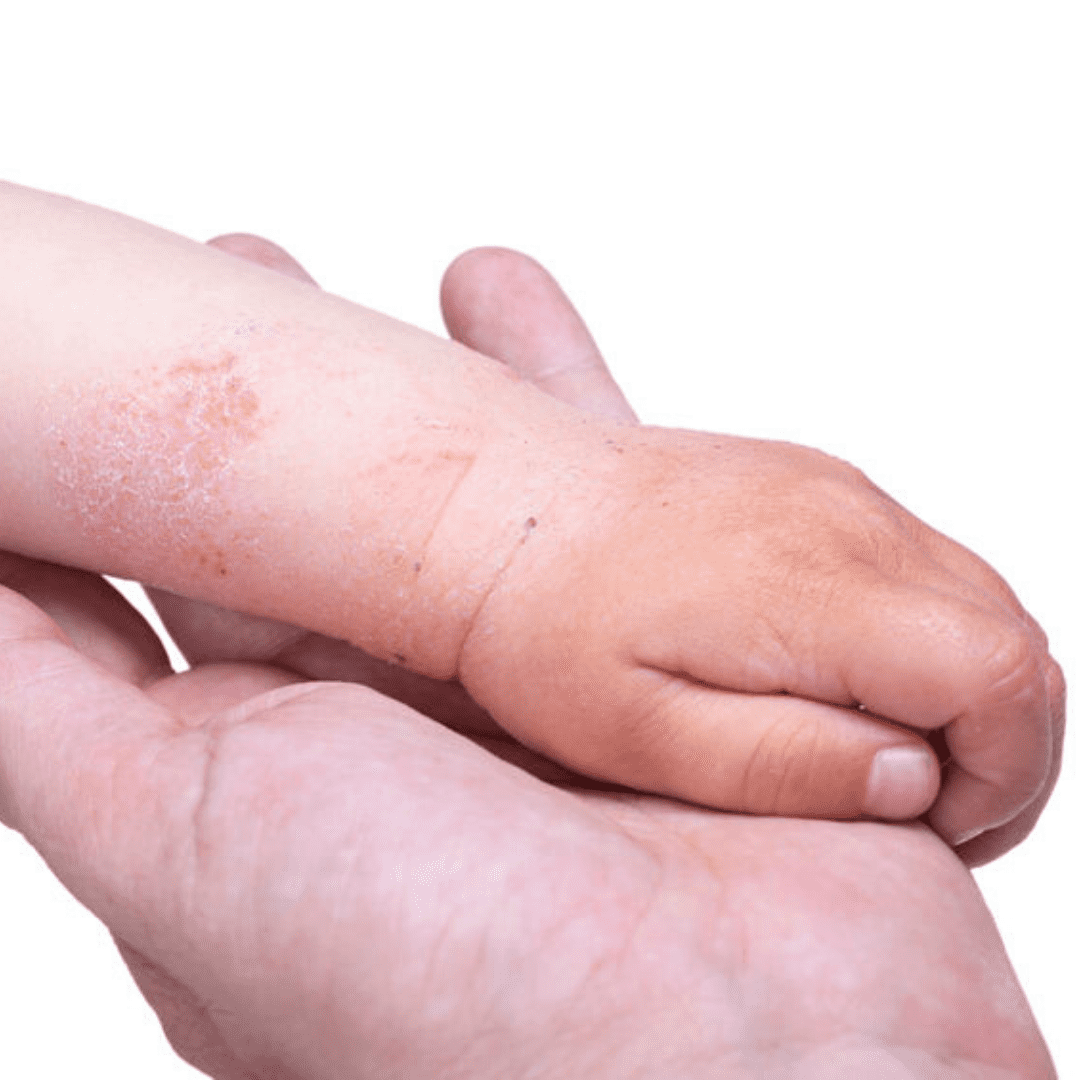 All ages
New Born Babies
Children
Adults
Including
Hayfever
Asthma /  Eczema
Bowel & Digestive Complaints
Rashes / Sores
Emotion & Anxiety related symptoms
Hormone Imbalances

Treatment Experience
Genuinely caring clinicians to look after you
Years of experience with extensive postgraduate qualifications
Email and phone support
Child and baby friendly
Early, late or Saturday appointments
Practitioner Homeopathically qualified, increasing treatment choice

A breakthrough treatment for allergies
NAET® owes its success to it's unique way of working. It addresses all levels of human sensitivity capable of producing an allergic response or an intolerance reaction. It considers emotional, chemical and physical factors, recognising the body is inter-connected. Perhaps this is why NAET® is used to treat a variety of conditions from hayfever, chronic illness, migraine, headaches, back-pain, chronic fatigue, asthma, anxiety depression and much more.
This is the most welcoming and healing place you could wish for.
Helle Savage Mr Jamooji has an uncanny knack of getting straight to the heart of the problem with accurate diagnosis and effective treatment. My husband and I call him the 'Guru'!!
Liz Cruddas I have recommended the Living Centre Clinic for osteopathic treatment to my patients with excellent results.
Mr F Johnston
Parkside Hospital, Wimbledon, London