What My Trip to South Africa taught me about Back Pain!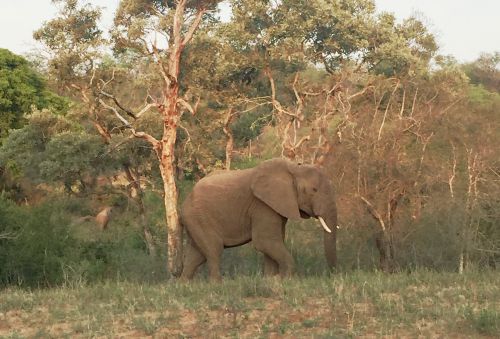 I'm just back from a holiday in the Kruger. It was a long flight and reminded me of how some of my patients have to face a long-haul flight with back pain. Following my own advice I resisted the temptation to sit for hours at one time, to reduce the pain of sitting I followed some basic chair exercises; which can be found here – Click to download my video exercise pdf
So here are my Top Tips for long haul flights:
Make sure you have comfortable, light shoes. There is usually pressure socks provided which will help with the swelling! Take a supportive neck pillow to stop your head from dropping and causing neck pain. Keep hydrated throughout the journey Do chair exercises regularly Get up and walk every few hours, if you can't, make sure you move your feet around.We arrived at the park to a great sunshine, and I was not as tired as I had originally feared. I was ready for the first game drive, we were extremely lucky to have seen so much. We were greeted by the white ring and giraffe…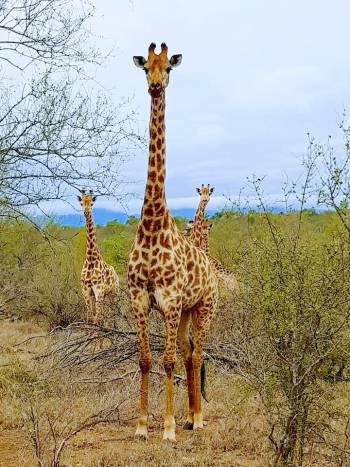 Eating and Sleeping
During my week of observing these animals, you realise the important of a healthy and consistent diet. Meals are often skipped, and when eaten do not contain the right nutrients to maintain a healthy regime. Then there is sleeping, if you've ever been treated by myself, this is something I highly recommend. Sleeping is a key element for body recovery, it helps with both mental and physical recovery.
Watching the lions, one of the top five animals that rule the outside world, they have regular naps through the day, where the rest themselves for the tasks of the day. This is similar for us; during our busy life stresses accumulate through the spine weather it's sitting at a desk or a manual job.Resting your spine in a neutral position on the floor will allow the pressure of the day to reduce. It also enhances your performance through the day. So when you get back to work, get up and don't stay in the same position for hours without moving.
Have yourself a healthy snack and a glass of water to hydrate yourself, make sure you have to get up and away from your current task, at least 3 – 4 times a day.
Movement
Watching the animals constantly on the move reminded me of how little as humans we move. It is well known that lack of movement can lead to premature wearing of joints and muscle weakness. We are all designed to move.  Movement is extremely important for the human body. It strengthens our bones and muscles. It allows blood flow to increase.  Increased blood flow means faster healing, often before it becomes a clinical issue (i.e a damaged back or back pain).  Our muscles are designed to support and reinforce our body.
This does not mean that you have to hit the gym, walking is a great way of activating your movement; making sure you change the incline and pace to get your heart rate up.
If you want to improve your health, its worth learning a thing or two from mother nature!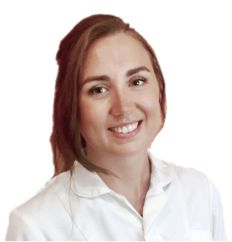 Jennifer Beck, M.OST
Member of the General Osteopathic Council
Member of the Institute of Osteopaths
"I am available to help you today. Being gentle and working in tune with nature, it will be a relaxing way to heal".
Jen.
Call anytime for an appointment of free telephone advice, 0208 9462331