What is Fertility acupuncture?
Pre-conceptual care is a vital part of preparing for pregnancy especially for the woman but also for the man, as it is the combined health of both partners at the time of conception that dictates the health of the child. Depending on the individual's health, pre-conceptual care should ideally start 6 weeks to 3 months before conception to give the body the best chance to reach its peak state. The aim is to create a healthy, relaxed, flourishing organism, you, which is of course the best environment for life to start in and to continue.
Natural Alternative
Boosts Fertility Health
Treatments for Male and Female Fertility
Chinese Herbs and Supplements
Post Conceptual Care Included
Female fertility acupuncture
Female fertility can be enhanced through the use of Fertility Acupuncture and Herbal medicine if there is difficulty conceiving due for unexplained reasons or due to PCOS, endometriosis, fibroids, amenorrhoea or other gynaecological causes. A report published in Fertility & Sterility Journal found the pregnancy rate in the group receiving fertility acupuncture was 42.5% compared with 26.3% in the group that did not.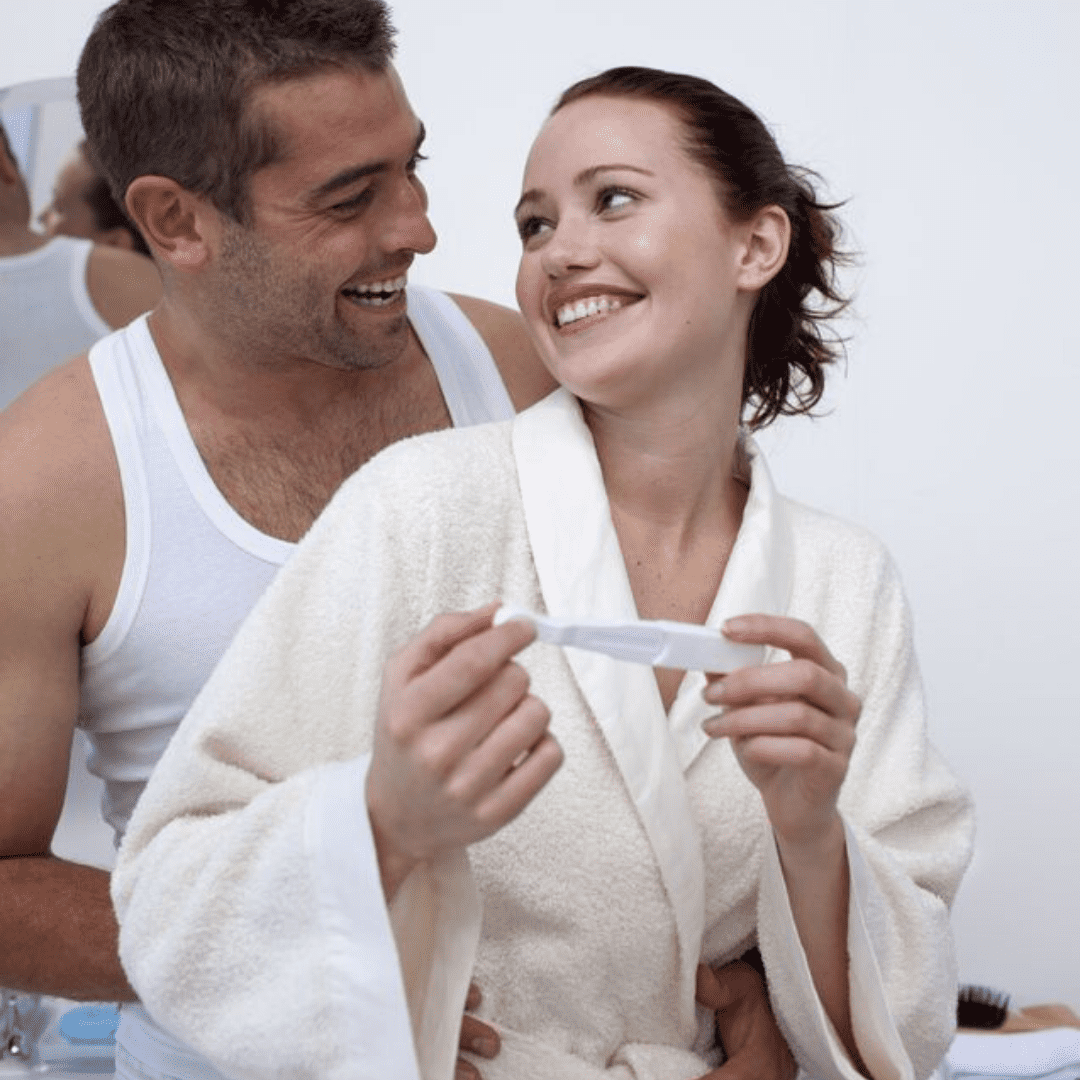 Male Fertility Acupuncture
The average male sperm count has dropped 45% since 1940. Male infertility is the main cause in up to 40% of in fertile couples. This is a growing health crisis among men. Fertility Acupuncture & herbal medicine for male sub fertility is understood to improve the morphology (shape and structure) and the motility (how they move) of sperm as well as increasing sperm count. When combined with correct nutrition and supplementation great changes may be made in male fertility.

Fertility Acupuncture
Chinese Herbs
Health Supplements
Pre and Post Conceptual Care
Body Rebalancing
Deep Body & Mind Relaxation

Treatment Experience
Improvement from your first visit (usually)
Take home exercises and instructions
Phone & email support
Choice of male / female osteopath
Early, late & Saturday appointments
X-rays and scans available
Fantastic treatments, helpful staff, calming environment, wide range of expertise and good value. Highly recommended for all ages.
Sarah Trevathan Excellent local treatment for frozen shoulder just when I needed it most.
Colin Bethall Since 1986 I have used Vispi Jamooji and his team to help me with the clinical cases which would not respond to regular medicine. I cannot recommend the Living Centre Clinic enough. Vispi has treated me, he has treated my family and what better testimonial can I offer than that.
Dr A A Nabjiee
Alexandra Road Surgery, Wimbledon, London Based on 46 reviews
nina kosciolek
12:05 15 Oct 20
I had the most wonderful massage from Magda on a very gloomy day. My shoulders were aching and it was drizzling.

...

However, after my massage I felt fantastic. Calming music was playing in the background and a pleasantly warm room, resulting in a calming atmosphere which took all my cares and worries away along with my aching shoulders! I can certainly recommend Magda for a professional and friendly approach who will provide the best massage. A guaranteed feel good factor. Thank you Magda.

read more
A Google User
11:14 16 Sep 20
Vispi Jamooji is very kind and I always feel safe asking him to treat my back. He is always very thorough and

...

understanding. I would and have recommended him to anyone struggling with back or other joint issues.

read more
Lucie Oliver
15:23 15 Jan 20
I can highly recommend Magda, she has done a fantastic massage treatment for me. I will definitely be back.
Stephen Harcombe
16:25 17 Dec 19
Our little boy is now 8 months and has been seeing Mr Jamooji since he was roughly 5 months old. There were various

...

concerns we had, a lot of crying, sickness/reflux, caesarean birth. Mr Jamooji has incredible knowledge of babies and why they may be uncomfortable which when explained is fascinating to begin to understand. Happy to say our little one is thriving and Mr Jamooji's work has been a tremendous help in his being a happy, energetic little boy. I would thoroughly recommend parents to take their little ones for a visit.

read more
innert security
16:41 10 Oct 19
I've got ongoing problem with my spine for years and since i start using osteopath treatment i nearly forgot about my

...

problem, therefore i would like highly recommend Marta Vacca who really help me out!For general relax and stress relieve massage I would recommend Magda Oliveira. Both girls are extremely friendly and they really know what they doing! Would highly recommend them!

read more
arrif lalani
18:44 11 Aug 19
Great osteopath. Was training for the ride 100 and had a persistent pain in my back. Tried a physio, chiropractic

...

clinic local to me but no joy. 2 visits to Mr Jamooji and my back problem resolved. He really got to the source of the pain quickly, told me what to do at home and fixed me up so that i left the clinic feeling taller and pain free. How do you thank someone that does that for you? Amazing hands. Very professional. A great place to get cured.

read more
Sinead Meehan
11:44 07 Aug 19
I had been suffering with shoulder and arm pain for some time, which was impacting my work and personal life and having

...

tried many physiotherapists, I could not find any relief. A friend recommended Vispi and from the very beginning I knew I was on the right path. He listened with great kindness and compassion, gave very sound and practical advice and his treatments made a difference from the very start reducing the pain and discomfort substantially and allowing me to return to normal. And months later, when my back decided to act up, again I knew I was in safe hands. Vispi is much more than a great osteopath, he truly wants you to improve and is incredibly positive and motivated to get you back to your normal way of life. I cannot recommend him highly enough.

read more
Next Reviews