What is Fertility acupuncture?
Pre-conceptual care is a vital part of preparing for pregnancy especially for the woman but also for the man, as it is the combined health of both partners at the time of conception that dictates the health of the child. Depending on the individual's health, pre-conceptual care should ideally start 6 weeks to 3 months before conception to give the body the best chance to reach its peak state. The aim is to create a healthy, relaxed, flourishing organism, you, which is of course the best environment for life to start in and to continue.
Natural Alternative
Boosts Fertility Health
Treatments for Male and Female Fertility
Chinese Herbs and Supplements
Post Conceptual Care Included
Female fertility acupuncture
Female fertility can be enhanced through the use of Fertility Acupuncture and Herbal medicine if there is difficulty conceiving due for unexplained reasons or due to PCOS, endometriosis, fibroids, amenorrhoea or other gynaecological causes. A report published in Fertility & Sterility Journal found the pregnancy rate in the group receiving fertility acupuncture was 42.5% compared with 26.3% in the group that did not.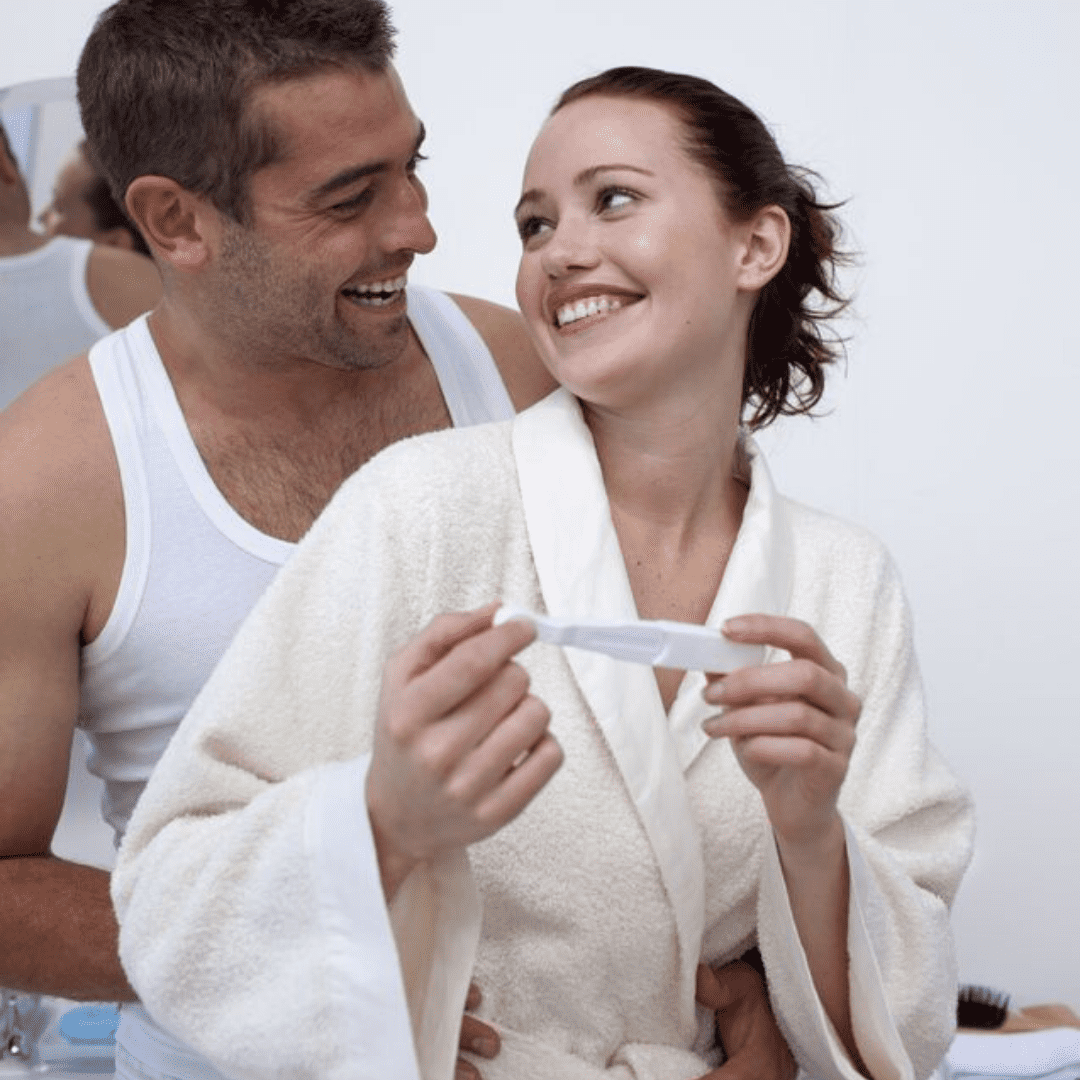 Male Fertility Acupuncture
The average male sperm count has dropped 45% since 1940. Male infertility is the main cause in up to 40% of in fertile couples. This is a growing health crisis among men. Fertility Acupuncture & herbal medicine for male sub fertility is understood to improve the morphology (shape and structure) and the motility (how they move) of sperm as well as increasing sperm count. When combined with correct nutrition and supplementation great changes may be made in male fertility.

Fertility Acupuncture
Chinese Herbs
Health Supplements
Pre and Post Conceptual Care
Body Rebalancing
Deep Body & Mind Relaxation

Treatment Experience
Improvement from your first visit (usually)
Take home exercises and instructions
Phone & email support
Choice of male / female osteopath
Early, late & Saturday appointments
X-rays and scans available
The only place that can offer instant relief to pain.
Christine Ashby I have recommended the Living Centre Clinic for osteopathic treatment to my patients with excellent results.
Mr F Johnston
Parkside Hospital, Wimbledon, London Vispi is gifted in manipulation. He saw all my orthopaedic patients. My patients were happy, so I was happy too.
Dr Eberhard Menne
GP Ham, Surrey