A Great Massage in Wimbledon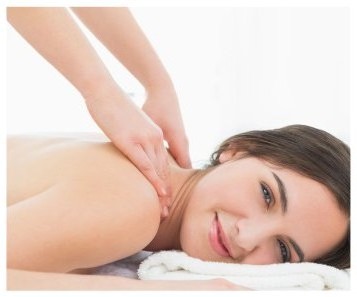 Fancy a great massage in Wimbledon? Do you know there is more to a great massage than meets the eye. The Living Centre Clinic massage therapy in Wimbledon offers a higher level massage effectiveness. Here's why we say why…

Effectiveness
Our therapists are not only experienced, but have additional qualifications in different massage areas and therapeutic skills. We believe this increases their level of awareness and so their effectiveness in delivering a great massage.  We believe that's what makes our approach so much more comprehensive than many of our competitors.
Sensitivity
For a massage to be truly great there needs to be dialogue between your body's muscles and the therapist. A skilled massage therapist is trained to detect where areas are painful or inflamed by touch – as these are common causes of pain and generate tension. A great massage is more than applying a massage stroke, it's the direction of the pressure, how light or deep to go, the position the client is lying in, and crucially how long to work the tissue. Have you ever had a massage and felt the therapist was applying 'a series of moves' without really delivering what you need? Not so with our massage therapists. Guaranteed. If you are not delighted with your massage contact the clinic manager and we will put things right for you (Mr Jamooji, better@livingcentreclinic.com).
Neil Woodrow
Neil Woodrow is a fully qualified (internationally recognised) massage practitioner. He is also a fully qualified and experienced Chinese Acupuncturist and a fully qualified and experienced reflexologist with a special interest in pregnancy care, including pregnancy massage, pregnancy reflexology.
With a personal interest in health & exercise and as well as the gift of his own natural physique Neil Woodrow delivers a powerful sports massages, which he can supplement with acupuncture (at no extra cost) if you wish. His treatment style is kind and sympathetic. An example of Neil Woodrow's humanity is that he teaches Traditional Chinese Exercises, at several locations in southwest London, free of charge as a local service to the community. We are sure you will want to be treated by him again and again.
Magda Oliveira
Magda Oliveira specialises in female massage therapy. As a highly trained massage therapist she holds individual qualifications in a number of key massage therapies, at international level. These include, massage therapy, aromatherapy, reflexology and she is a qualified meditation practitioner. Between these healing therapies she offers 10 different massage styles from full body massage Indian Ayurvedic Massage and lymphatic drainage massage, plus many more.
As Magda Oliveira has a special interest in female health she also offers advice and support for many woman's problems or issues. This includes help with fertility issues and pregnancy massage .  As part of a great massage, sometimes silence is required and sometimes, time to talk things through. As a mature and kind practitioner Magda Oliveira offers this awareness which can help make your treatment what you need it to be.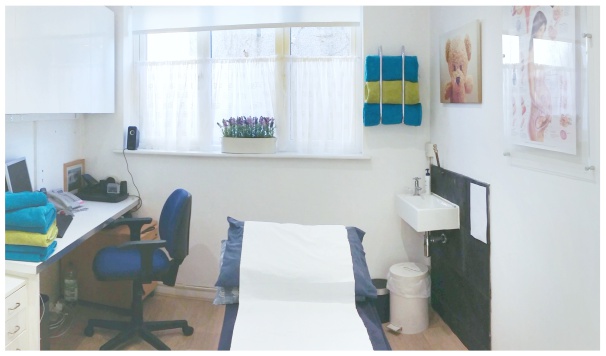 Living Centre Clinic, Wimbledon
The Living Centre Clinic attracts clients not just from Wimbledon, Raynes Park and Morden, but further away too. We offer consistent and reliable massages, which is delivered by exceptionally well qualified and caring therapists. Treatments are available 6 days a week, including evening appointments. Our fees are more than reasonable, when you consider no extra charge is made for the additional therapies included in each and every massage as standard.
More than a massage the Living Centre Clinic, as a clinic, offers massages with a therapeutic angle. This means for a number of minor aches and pains, (ie where you would not normally book an osteopath or physiotherapist) massage can be used to simply and effectively to help you through. This makes our treatment great value for money and offers the security of an in-house referral for osteopathy, acupuncture or Sports Injury Treatment if needed.
You may discuss your needs with our very friendly reception staff (12 hours a day), or have a chat with either Neil Woodrow or Magda Oliveira to see what's best for you 02089462331 or reception@livingcentreclinic.com.  The clinic also has an online form (option "2 –  Ask My Medical Question") if you prefer.
We wish you a great massage – hopefully the best one you have ever had!
Living Centre Clinic